Customers
Our mission is to foster customer-centricity and ensure that our customers are equipped to face the future. These are some of the great companies we are privileged to work with:
Some of the 50+ great companies we
work with: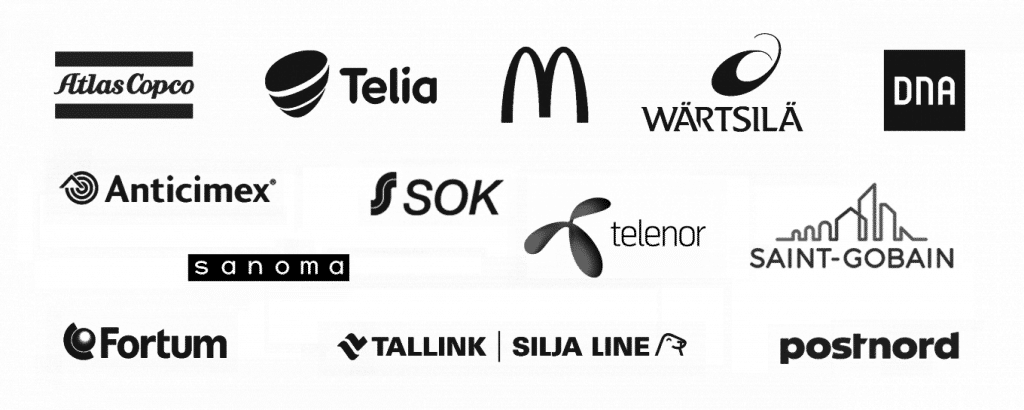 Slide 1 "I am exceptionally pleased with the relationship with Avaus. They have been and continue to be a great partner. In the start of the project Avaus wasn't afraid of setting the right expectations and they delivered beyond expectations. I would recommend Avaus whole heartedly and I have never been happier with a consultant."
Philip Hagenfeldt, Customer Service Manager,
Mathem and Fruktbudet
Slide 2 "Avaus has helped us to define our digital customer experience, what is needed from technical perspective to deliver it, and how we could improve our processes and  way-of-working.   The team was able to deliver the multi-dimensional project involving deep technical and data insights as well as a solid business understanding on a very tight schedule. The cooperation with Avaus was interactive, insightful, and professional, making it easy to recommend Avaus for similar digital CX engagements."
David Meneghello, VP Strategy and Marketing, Telia Finland
Slide 3 "Working with Avaus has been agile and flexible. Cooperation, communication and business understanding have evolved year by year on both sides and in a rewarding spirit. Avaus has often found skilled resources for a specific development idea quickly and flexibly. With Avaus, DNA is one of the pioneers in its field of digital and multichannel marketing with personalised and automatised solutions. Combining DNA's award-winning analytics environment with the multichannel and timely communication built with the help of Avaus is one of the success factors of our customer experience and satisfaction."
Tuomo Kokkarinen, Head Of Department, Data and Visualization at DNA Oyj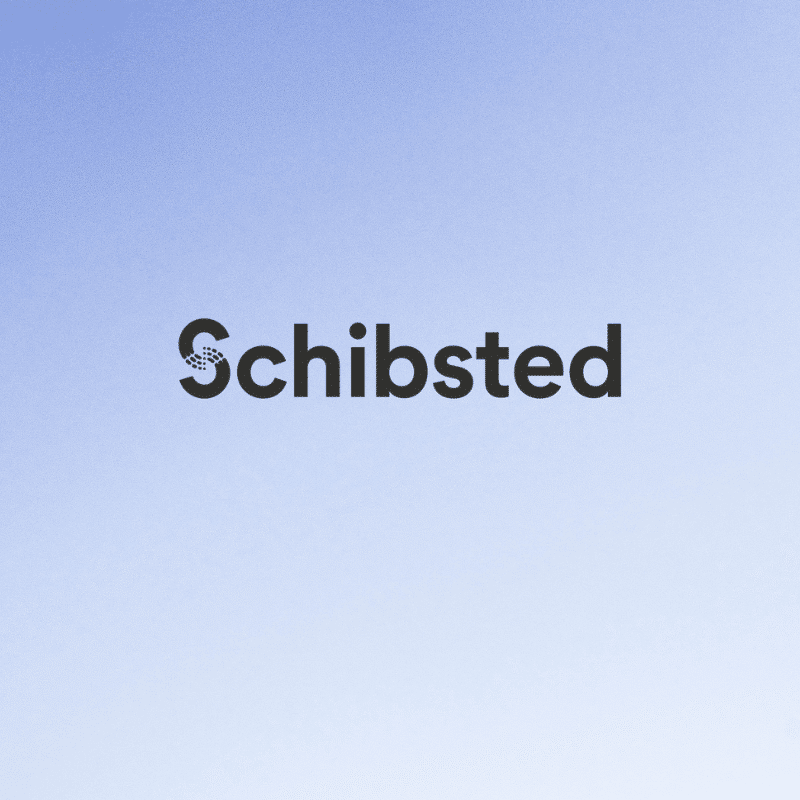 Schibsted Finland is the leading marketplace provider in Finland. With the well-known brands Tori.fi, Oikotie, and Rakentaja, they generate more than...
See the case