Creating leading omni-channel experiences to unlock growth
Delivering relevant customer experiences across channels is becoming more important for brand differentiation and loyalty. Through the use of automation and algorithms, our Banking & Insurance clients have been able to:
Increase customer lifetime value (CLV)
Become more customer centric and data-driven
Grow the share of revenues generated from online
Increase efficiency in marketing, sales and service
Reduce customer churn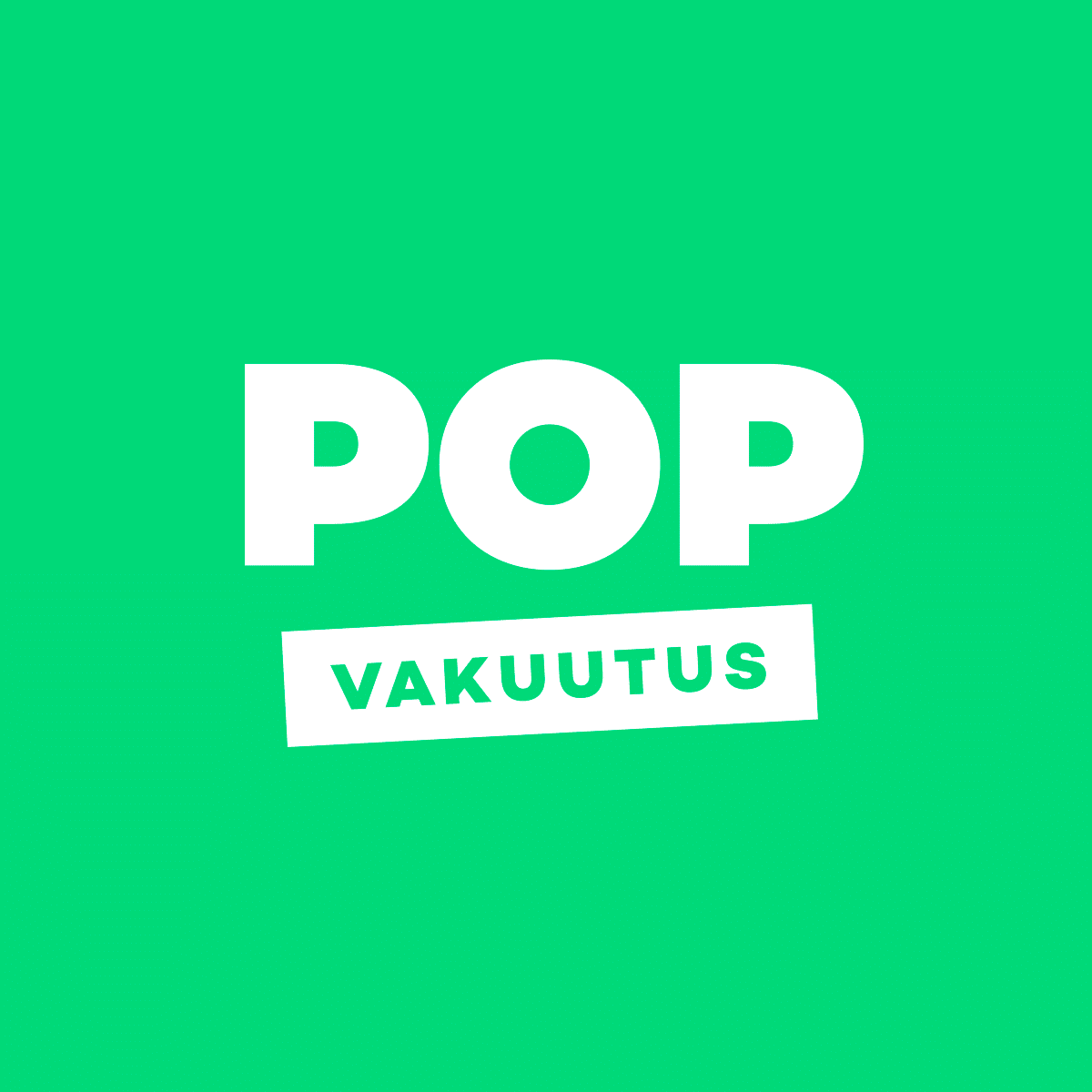 "By having Avaus' Experts to assess our current state and make a roadmap for our customer-centric organisation, we now have a clear plan that we can start executing right away. We are very happy with the results of the project and the Avaus team was able to exceed our expectations. The plan will serve as a basis for our customer base development as well as as a framework for future development initiatives."
Laura Peltola
Chief Marketing & Sales Director
POP Vakuutus
Avaus Cookbook:
AI in Marketing & Sales for Banking & Insurance
Download the Cookbook to discover
easy-to-implement recipes to:
Identify high value prospects
Personalise and automate customer onboarding
Cross-sell high margin offerings to
existing customers
Reduce Customer Service calls and waiting time by providing relevant info based on predictions
Proactively activate customers at risk of churning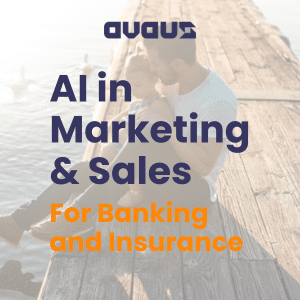 The Cookbook is your pragmatic guide, filled with powerful use cases to help you tap into the full potential of data and automation.
Results created for Banking & Insurance clients
Examples of impact we provided by using data and automation in a systematic way:
10% sales increase in B2C upsell programs
MEUR 2.5 increase in sales to B2B clients
300% improvement in conversion rate based on algorithmically defined audiences
3% reduction in customer churn
30% increase in return on advertising spend by better use of 1st party data
30% increase in revenues from self-service channels
Capabilities we help Banking & Insurance organizations create
Customer databases for marketing, sales and service
Tech backbones for omni channel orchestration
Advanced analytics for marketing and sales
Data-driven and customer-centric operating models
Checklist for reducing incoming calls and decreasing handling times with data and automation
Discover 8 ways data and automation can make customer service more cost-effective, while improving the customer experience.
Avaus Tactics Gallery: The Analytics Edition
An easy-to-digest overview of analytical capabilities, models and approaches, to understand what tactic to use and when.
Avaus' methodology can help you
Automate manual processes
Break down departmental silos
Implement up to 50 use cases each year
Systematically expand into more channels
Improve efficiency by deploying needed capabilities
Continuously monitor incremental impact and ROI
Sounds interesting?
Contact us and get a deep dive into your company's situation.