AI: Beyond the Hype – Avaus Expert Talks x The Sales Conference
On-site & Online
Tuesday, 13 February 2024
Münchenbryggeriet, Stockholm, or online
Avaus brings extensive knowledge and hands-on experience in data and AI. Mercuri International are experts in research and the latest trends in sales performance improvement. Together, we create the perfect blend for the ultimate educational AI event in 2024, tailored for you as a business leader.
More about the event: https://www.trippus.net/AI-beyond-the-hype-2024
Why Attend?
Experience inspirational and practical keynotes from knowledgeable speakers who will get you prepared for today's reality.
Learn from experts and thought leaders who will share their experiences and best practices in utilizing the power of AI.
Get hands-on takeaways that will inspire you to take action.
Network and connect with peers, mentors, and potential collaborators to expand your professional network in the AI-driven sales and marketing landscape.
5 practical applications of AI
Webinar
Wednesday, 29 November 2023
Online
In this 60-minute webinar, you'll get to hear about 5 real use cases and examples of practical applications of AI in marketing, sales or service. The context is larger companies in both B2B and B2C.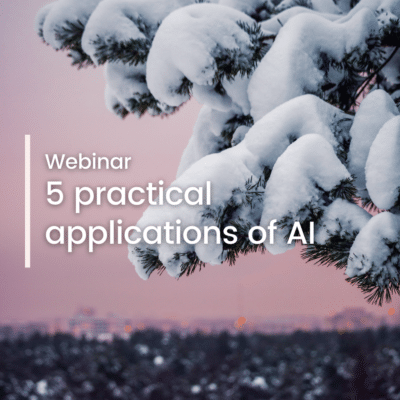 Stockholm events
On site event
Stockholm
Stay tuned for upcoming events.
Helsinki events
On site event
Helsinki
Stay tuned for upcoming events.
Munich events
On-site event
Munich
Stay tuned for upcoming events.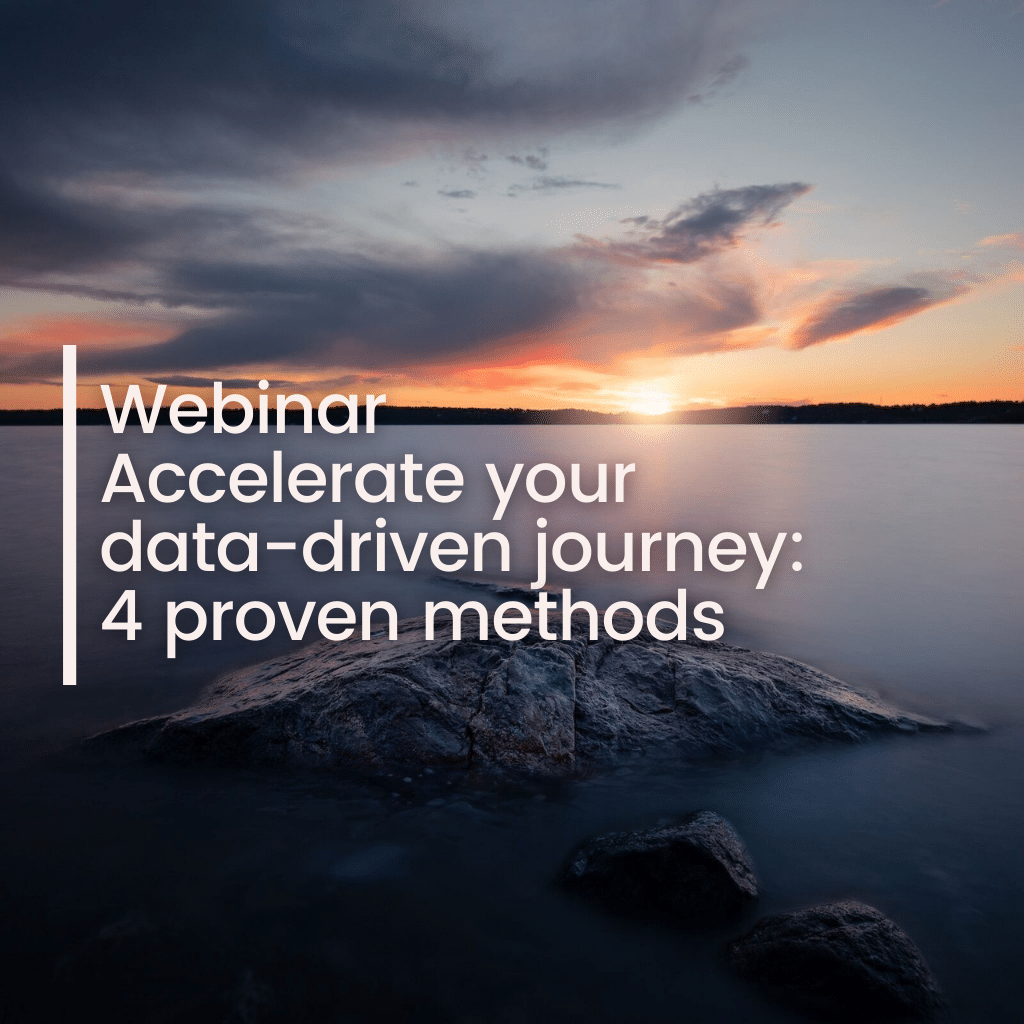 Viking Line and Avaus explore four concrete best practices that will reshape your journey towards a data-driven future.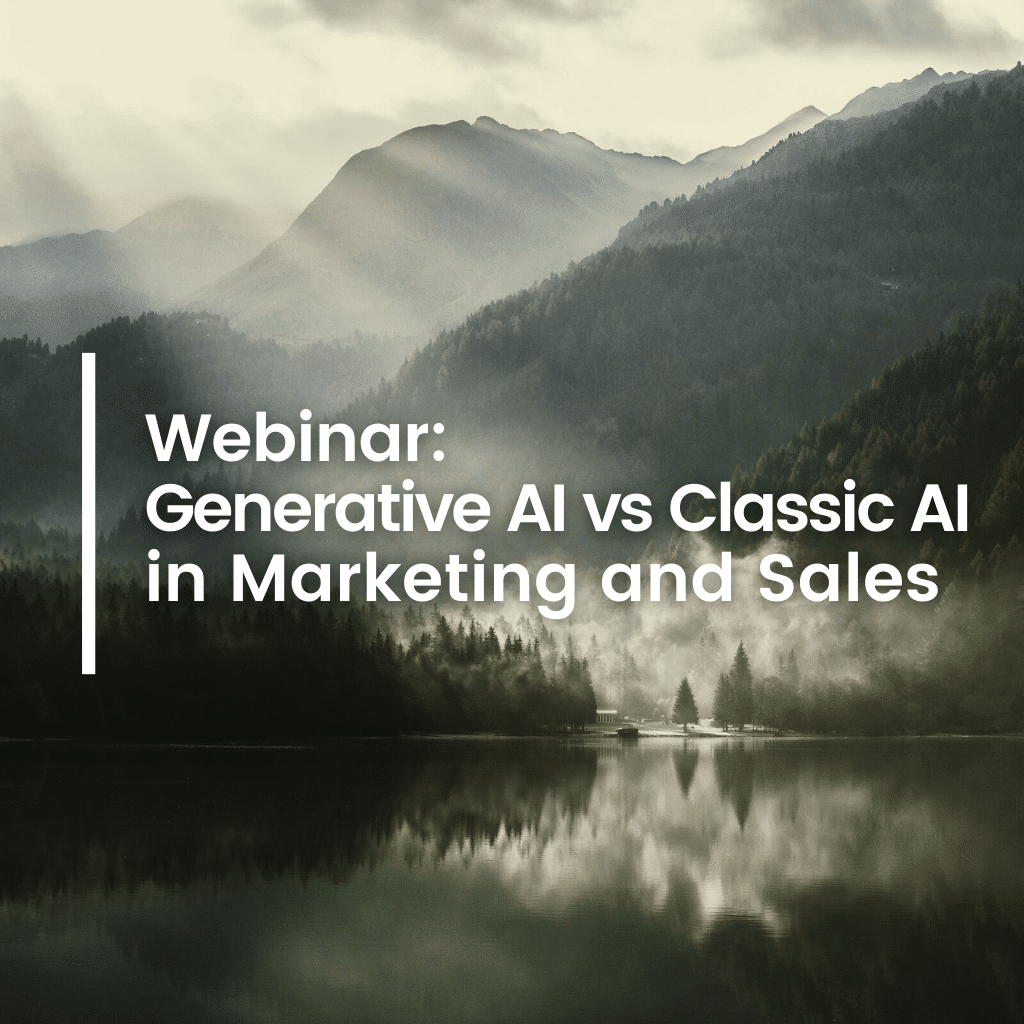 Explore the power of Generative AI versus Classic AI and discover where to begin and how to prioritize in this engaging 60-minute webinar.