Avaus Expert Talks Stockholm
Watch on demand now!
Whether you are a pro or looking to start your data-driven journey, this event will feed you with brilliant insights, inspiring examples and concrete actions to take home to your team. We will hear about the transformation journeys and concrete success cases from Avaus customers and partners like Telia, Mathem, KONE and Google.
Some of the 50+ great companies we work with: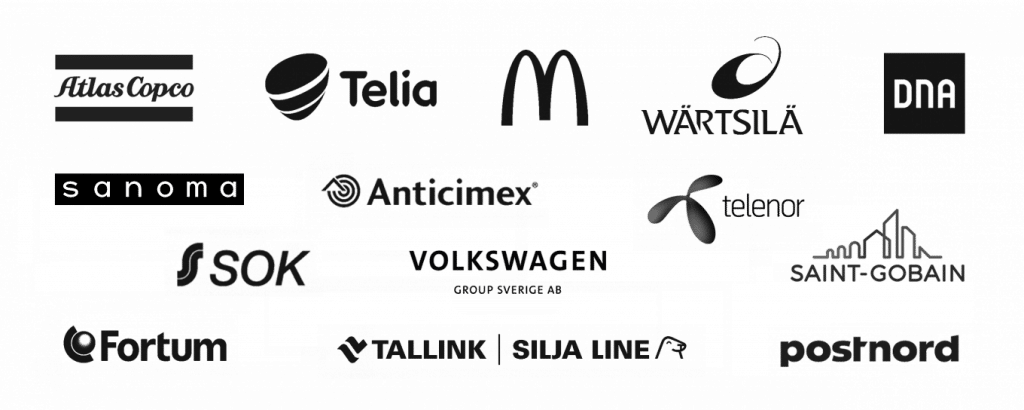 Subscribe to our newsletter