Enabling business driven technology decisions
We believe the reason many organisations struggle to get value out of technology investments is that they lack a clear business vision and that technologies are not implemented systematically enough. At Avaus we have developed an approach to solve those two problems, regardless of your chosen technology.
Our methodology is focused on value realisation – it helps you drive more value out of existing tech stacks and helps you identify gaps that new technology capabilities can solve. Our skilled consultants will help you master your technology landscape with a business first approach.
Read more
Customers across different industry verticals expect personalised experiences. Avaus implements, integrates and operates technology and data platforms to deliver them at scale.
Trusted Technology Partner
Use case based approach that ensures right business prioritisation resulting in leaner delivery of higher technology ROI


Modular service architecture allowing for flexible customer-first solution while maintaining benefits of scale

15+ years of leading technology platform implementations

Experience and certificates of multi-cloud deliveries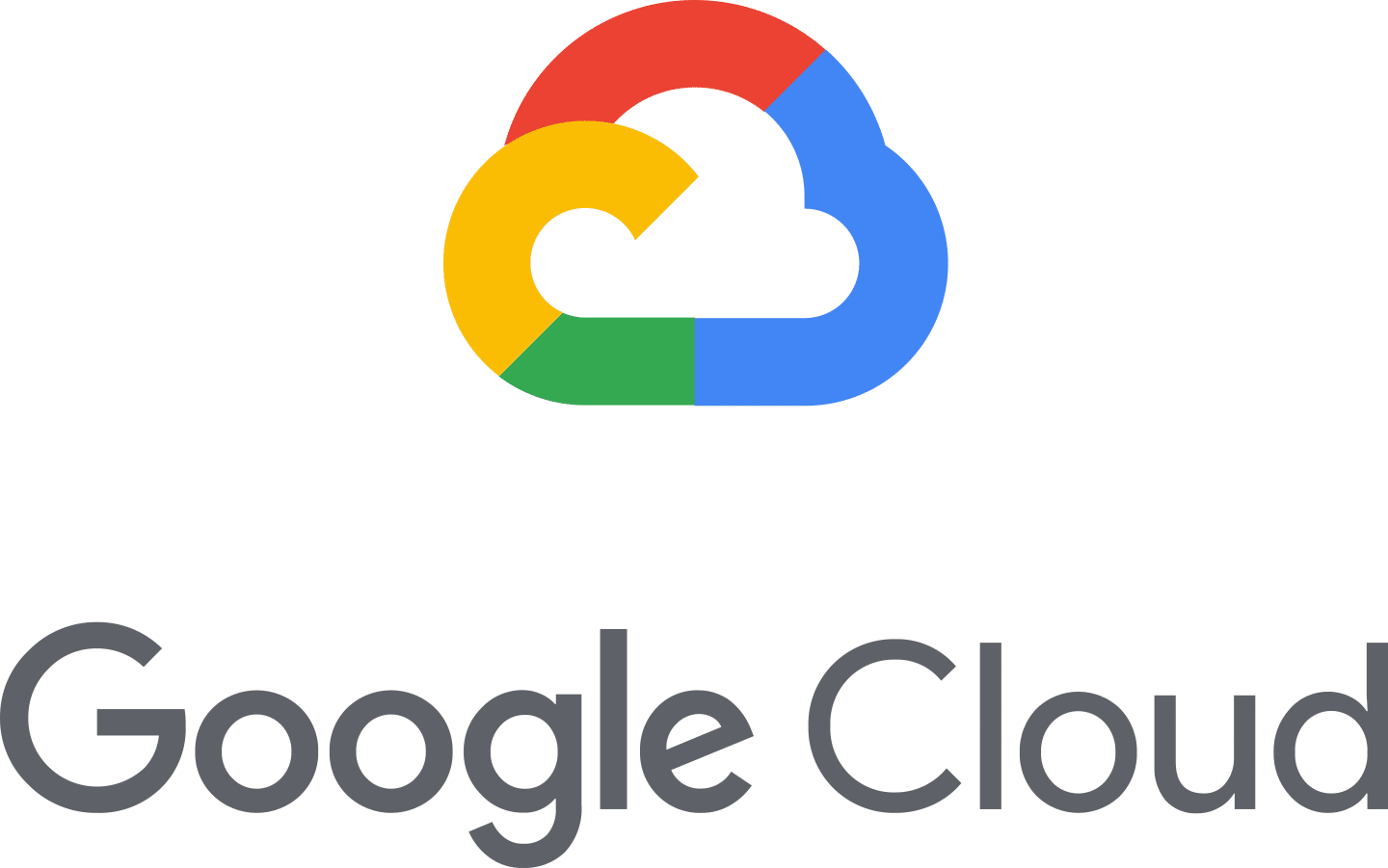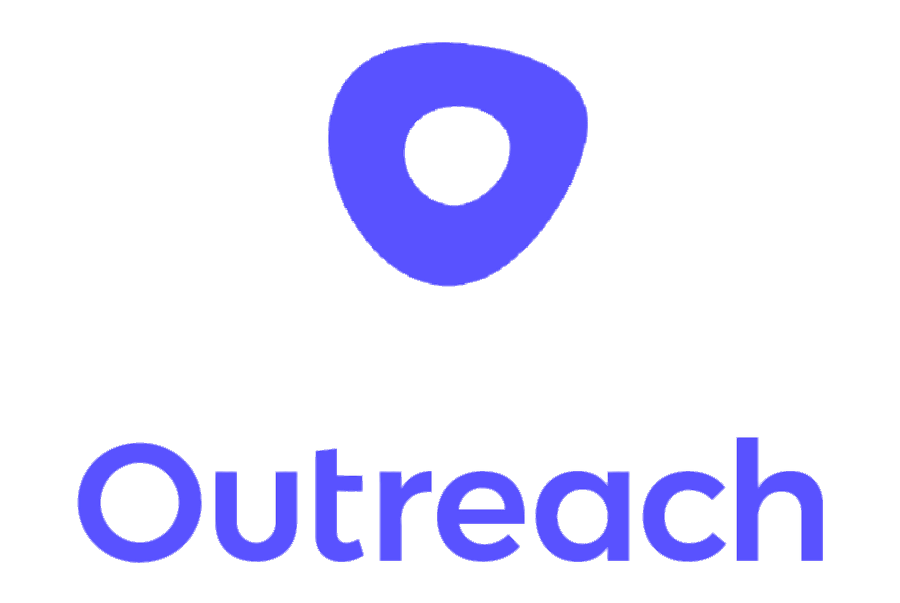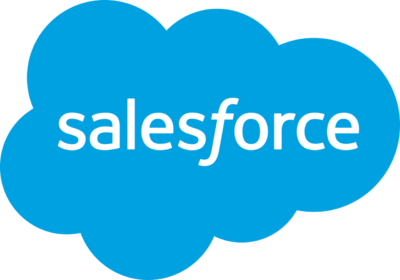 Example of technologies we work with:
Adobe

AWS

Azure

Bynder

BlueConic

Custobar

Google Cloud

Hightouch

Hubspot

Marketo

Outreach

Redpoint Global

Salesforce

SAP CX Solutions
Technology advisory
We'll help you to understand which technology capabilities you need to enable in order to a future proof your business, how to reach the target state with an actionable roadmap, and how to justify the investments and follow up value realisation through a business case.
Technology Strategy and Roadmaps

Solution Requirements & Selection

Solution Architecture

Solution Design

Technology Reviews and Audits
Technology Value Realisation
Don't leave that Ferrari in the garage! We make sure you are getting the bang for your technology buck and drive home those results you set out for:
Technology

and Operations

Audits

Use case discovery

and business cases

Backlog

analysis

and recommendations

Trainings

Implementations and operations