Blog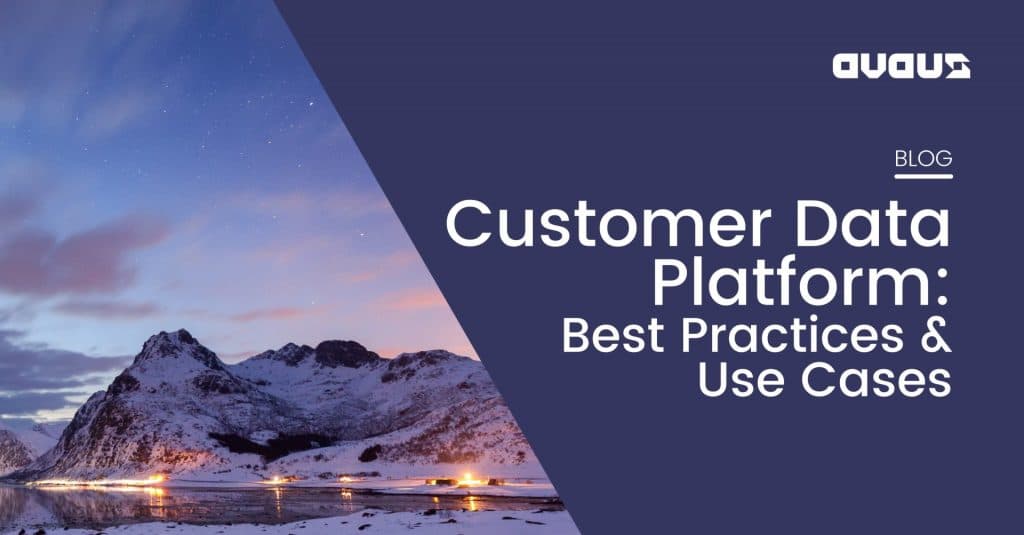 You're not alone if you've recently heard a lot about Customer Data Platforms (CDPs) and how they can help companies better understand and act on data. Continue reading to learn...
Read More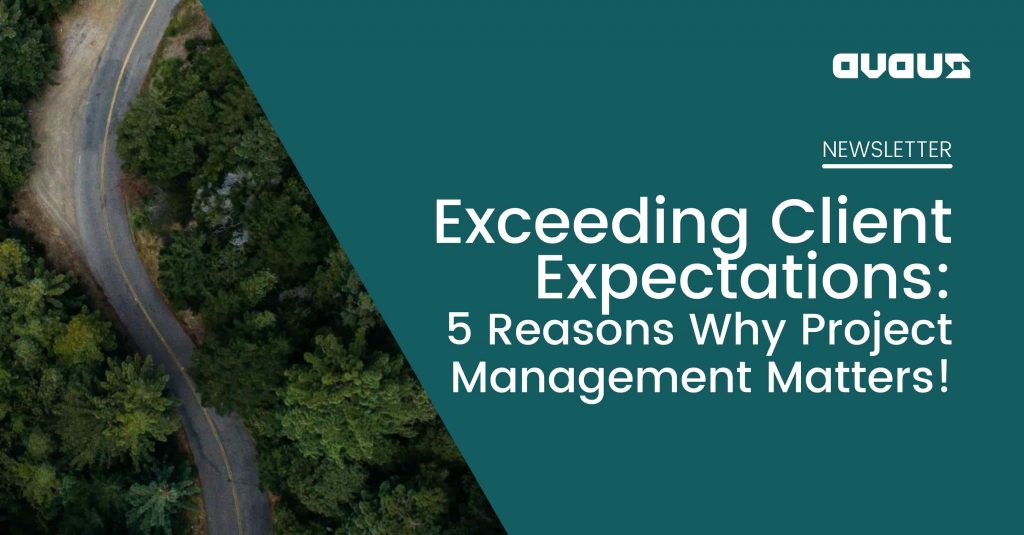 As a project manager (PM), I and the rest of Avaus team aim to meet and exceed client expectations. There is no better professional satisfaction than delivering a project that...
Read More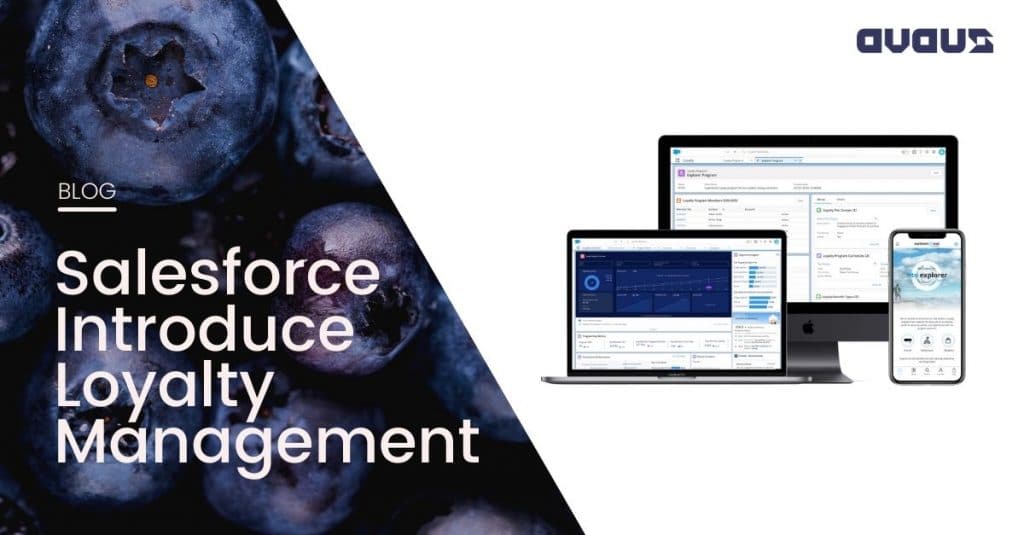 Salesforce recently introduced Loyalty Management: A new standalone product that can be integrated into any ecosystem that you may have in place today. Loyalty Management empowers your organisation to create...
Read More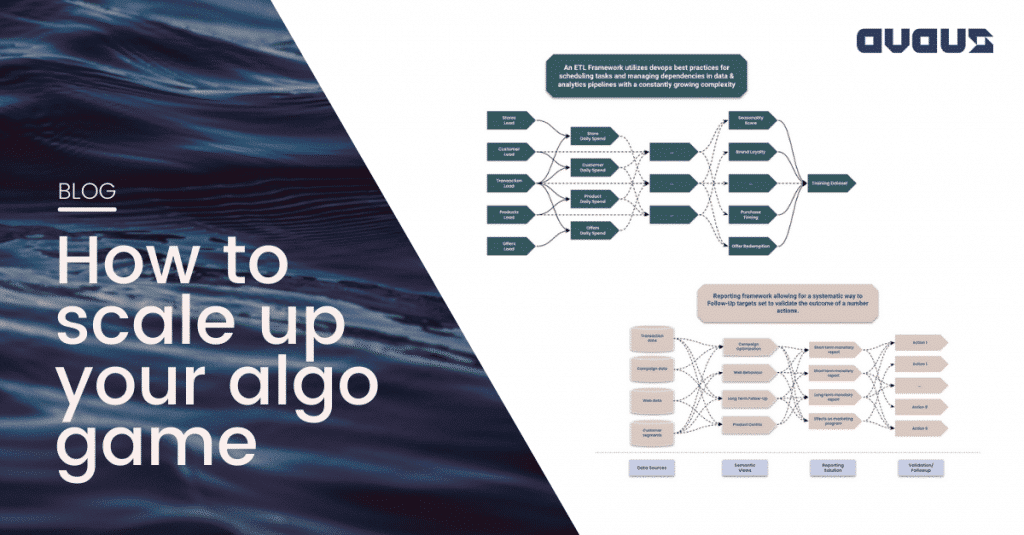 In the era of digital marketing, we have seen an exponential increase in the amount of data generated, stored and analysed from an ever growing plethora of systems. But, it...
Read More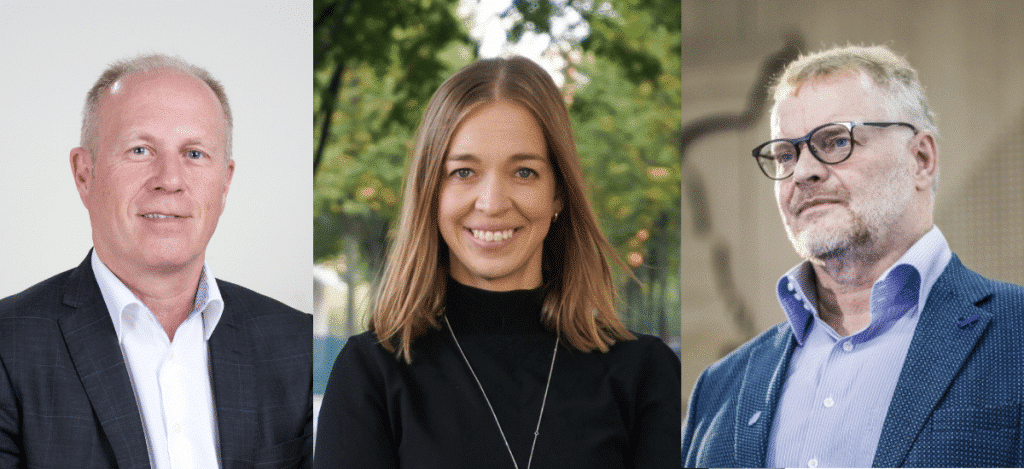 Media release - Avaus Marketing Innovations Oy  31.3.2021, 11:00 EET To ensure future growth, Avaus has expanded its shareholder base among key employees and also invited a new...
Read More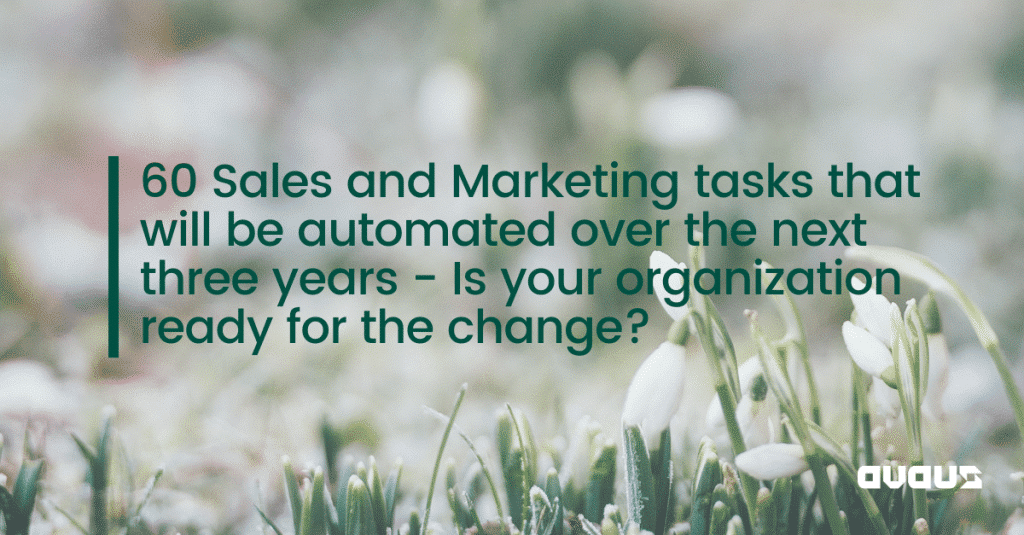 Today, firms in all industries are under a lot of pressure to reduce costs while sustaining or even growing their top line. The firms that have successfully met these goals...
Read More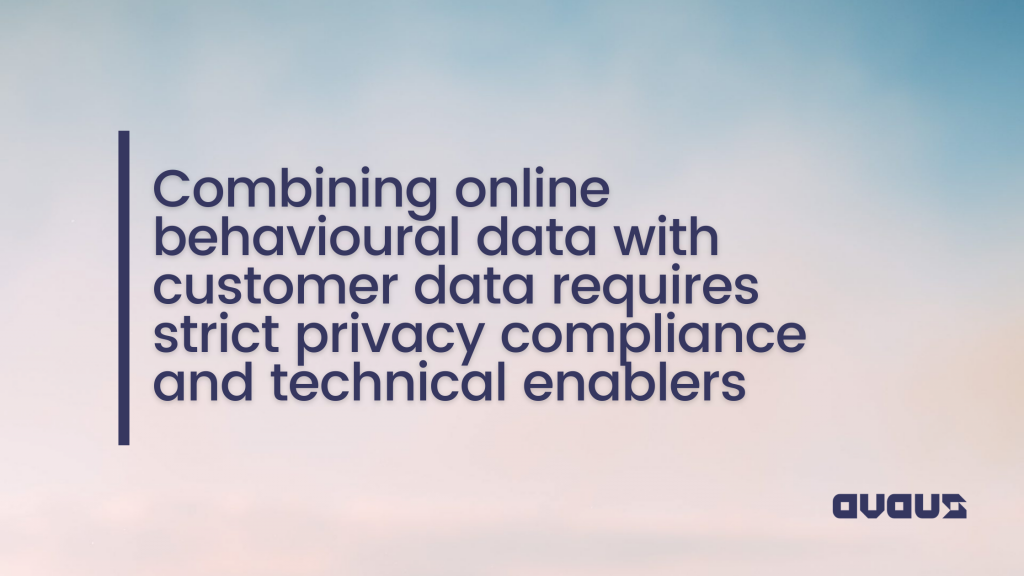 Ten Building Blocks for an Actionable Marketing Data-Asset - The Avaus Data Factory Part III Combining online behavioural data with customer data requires strict privacy compliance and technical enablers ...
Read More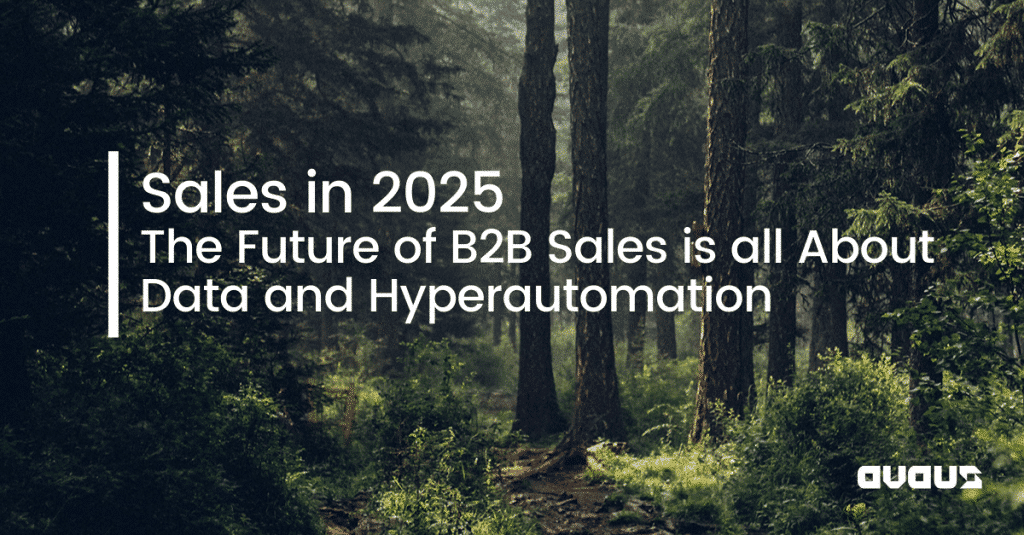 Demands for enhanced sales automation and AI-enabled B2B customer experiences at scale are higher than ever. Many sales leaders are still struggling to scale up their digital capabilities, while Covid-19...
Read More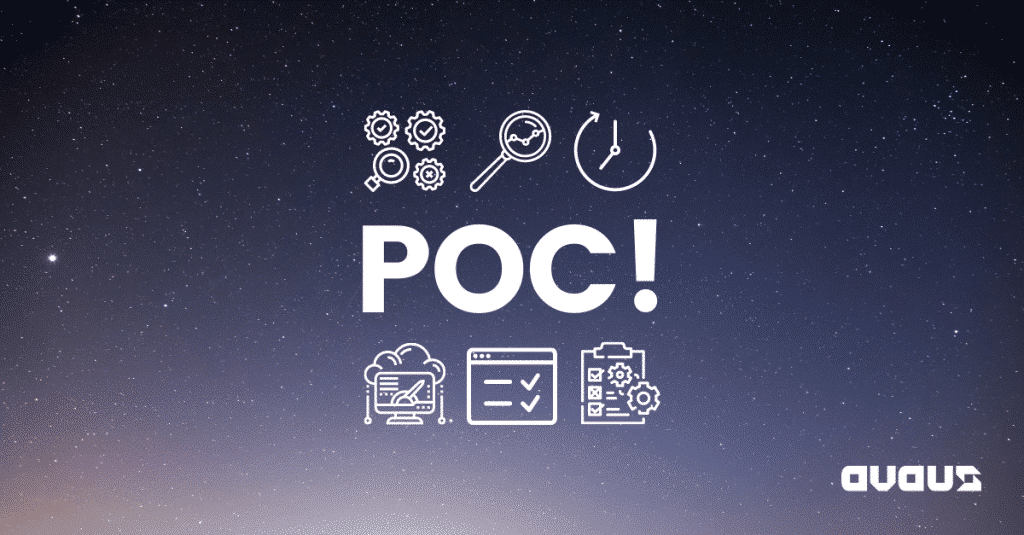 Introduction A proof of concept (POC) is a miniature project aimed at demonstrating the value of a concept before fully committing to it. It is common practice to use...
Read More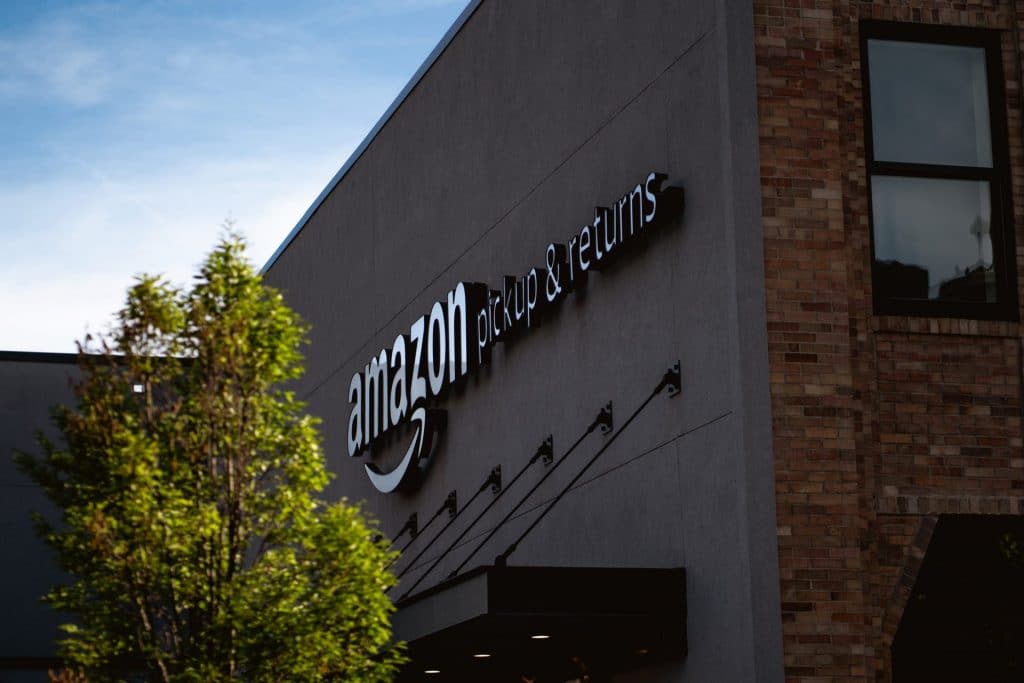 Published originally in Kauppalehti on November 2020 by Ossi Kurki-Suonio. US e-commerce giant Amazon quietly launched its Swedish site a month ago. There had been rumours of a launch...
Read More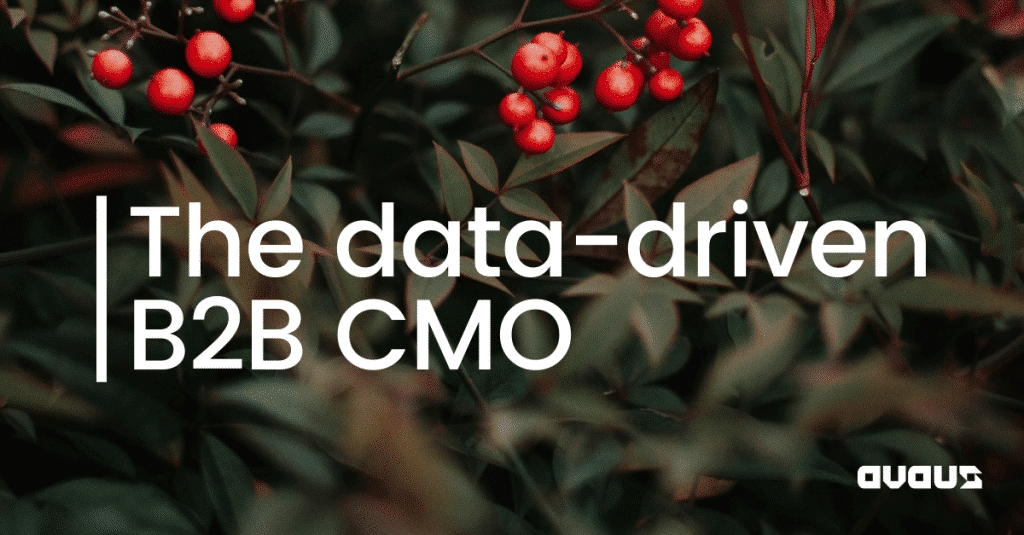 If you think it's time for your organisation to become data-driven, keep on reading.  This blog post is part of the Avaus marketing for B2B companies, for more on...
Read More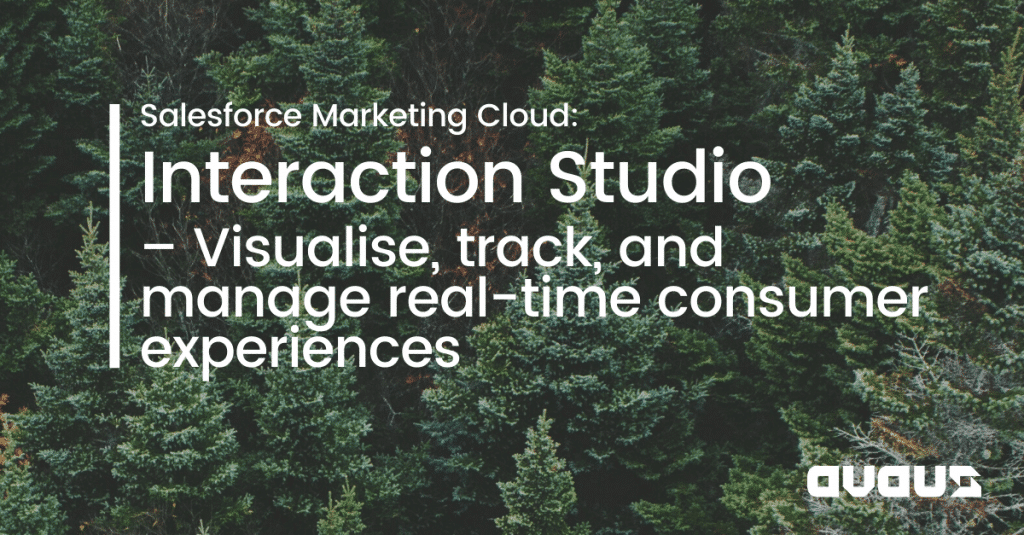 Interaction Studio Interaction Studio is a wonderful tool in Salesforce where the user can visualise, track, and manage the customer experience in real-time. The essential purpose of this is to...
Read More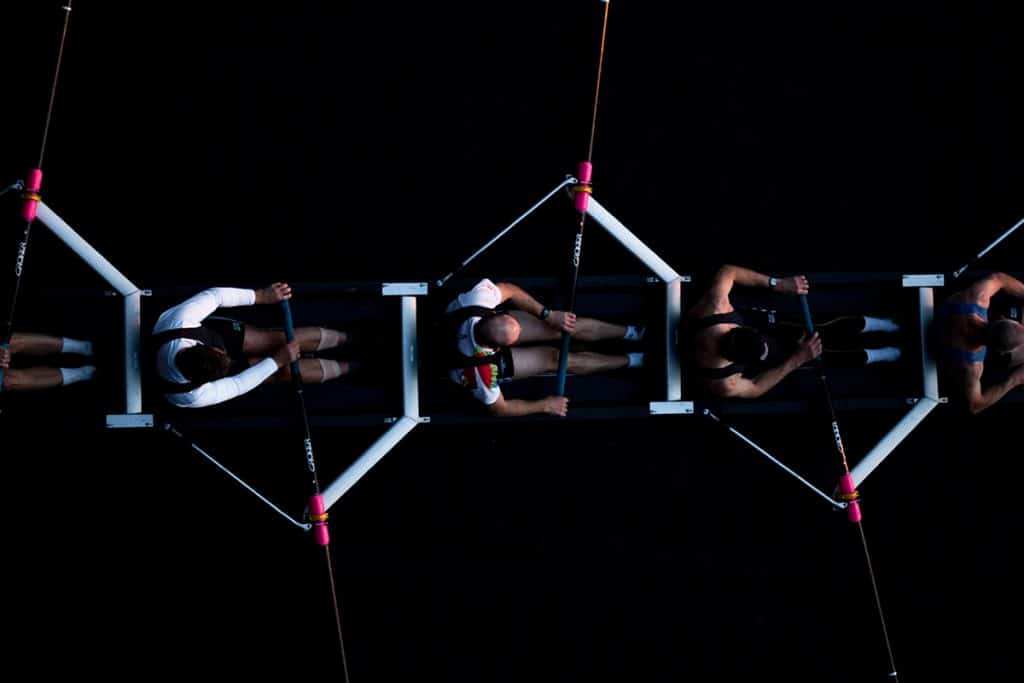 "Getting the whole team together in the same boat has been key to our work. When the entire team is sitting around the same table, there is no competition, no...
Read More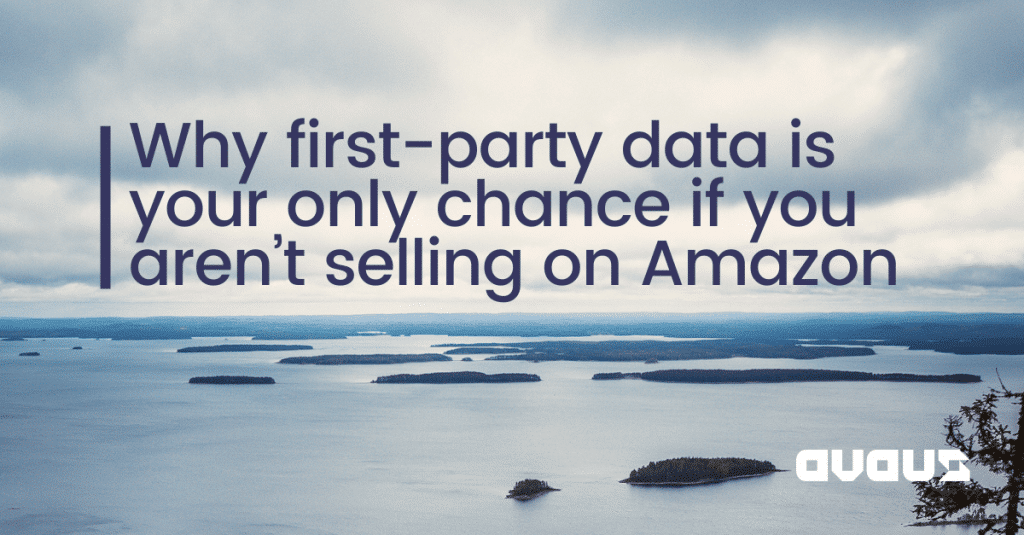 Amazon launched it's Swedish e-commerce service yesterday, October 28 2020, and the impact will surely be felt by Sweden's rich e-commerce, omnichannel, and offline retail industry. Amazon will convince many...
Read More

Avaus Expert Talks was a full afternoon focusing on data. The main point of discussion was how to stick to strategic growth initiatives related to data, and simultaneously adapting to...
Read More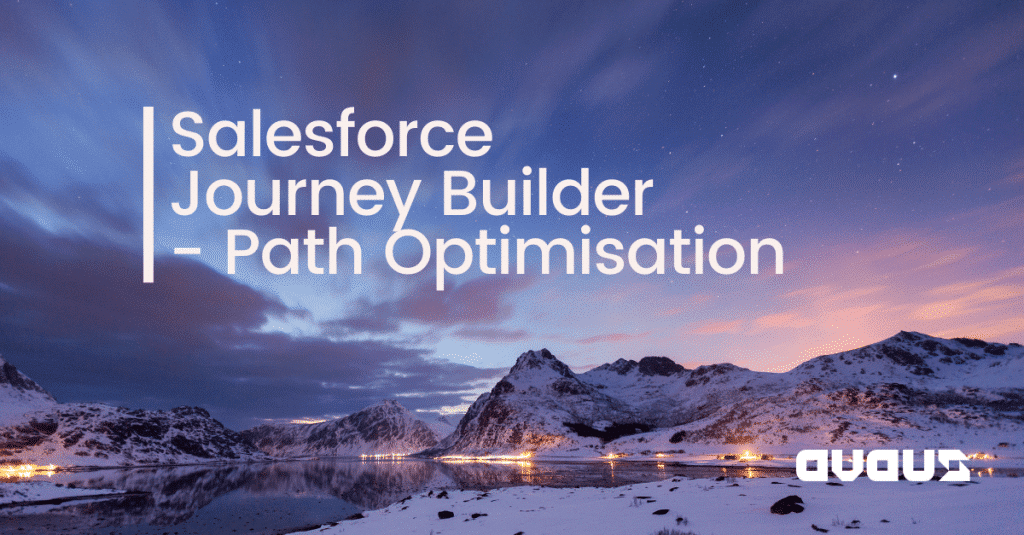 (3 min read) We all know that optimising the customer experience is very important to work your way towards a great customer experience which, in turn, leads to better business...
Read More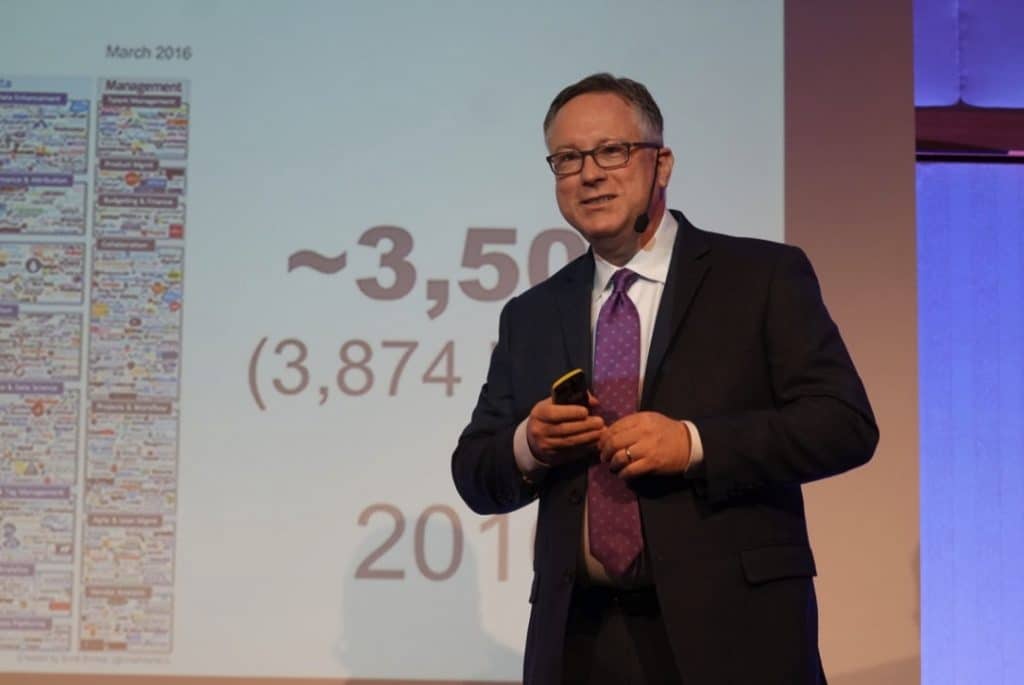 MarTech guru Scott Brinker in Stockholm: "Automation allows marketers to focus on the genuinely meaningful" MarTech guru Scott Brinker predicts major changes in how companies organise their marketing. In the...
Read More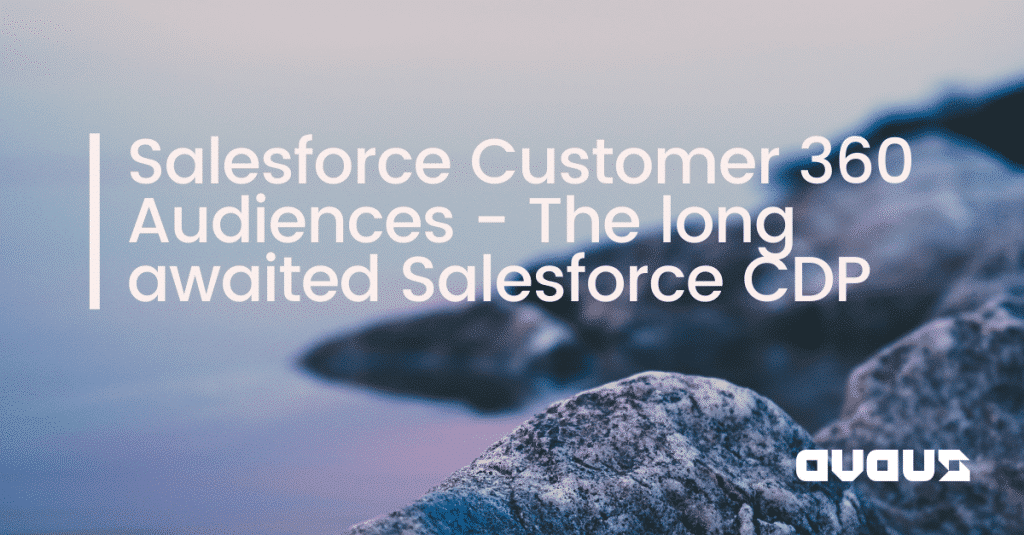 SF CDP (5min read) Since a few years back customers expect companies to have an intimate understanding of their preferences. They also demand personalisation and fast service. They expect all...
Read More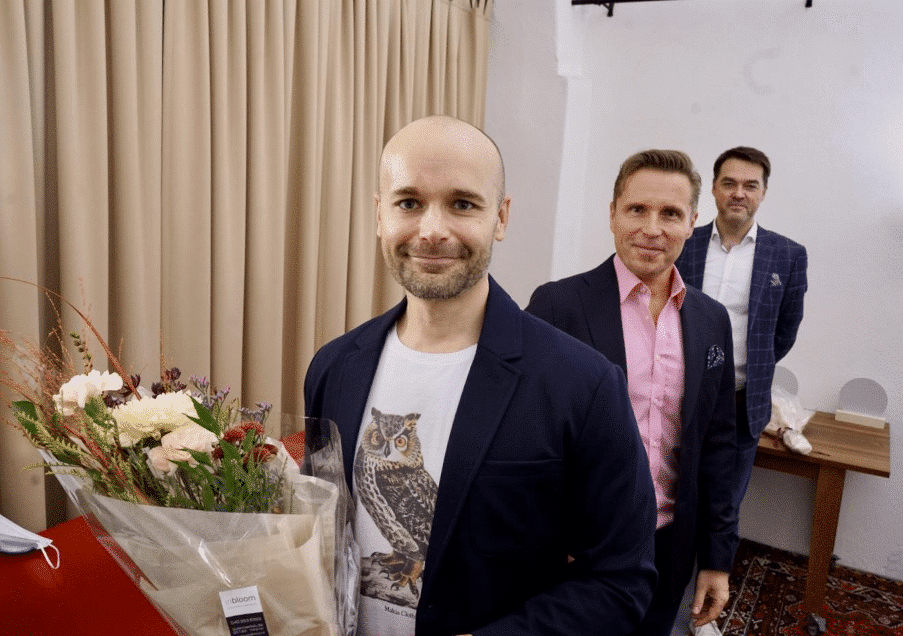 Vuoden 2020 paras asiakaskokemus oli  Mustilla ja Mirrillä. Kuvassa Mustin ja Mirrin maajohtaja Timo Tervo, ASML:n Jari Perko ja Avauksen Tom Nickels  Asiakkaat arvostavat suomalaisten yritysten korona-toimia Matkailuala saa...
Read More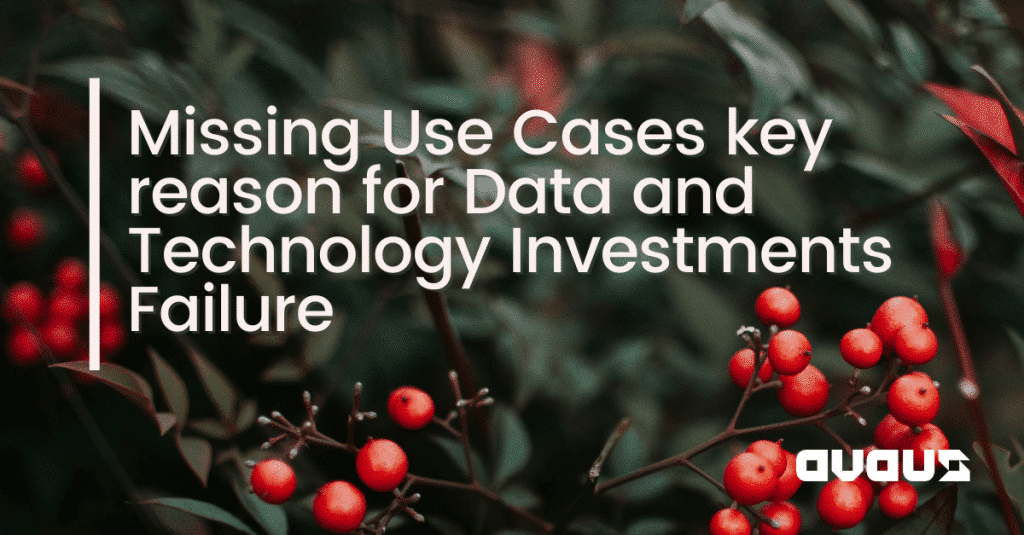 One of the main reasons for failed digital sales & marketing technology initiatives is the lack of proper use case design. Implementing new layers of technology without a well-articulated customer...
Read More
Some of the 50+ great companies we
work with: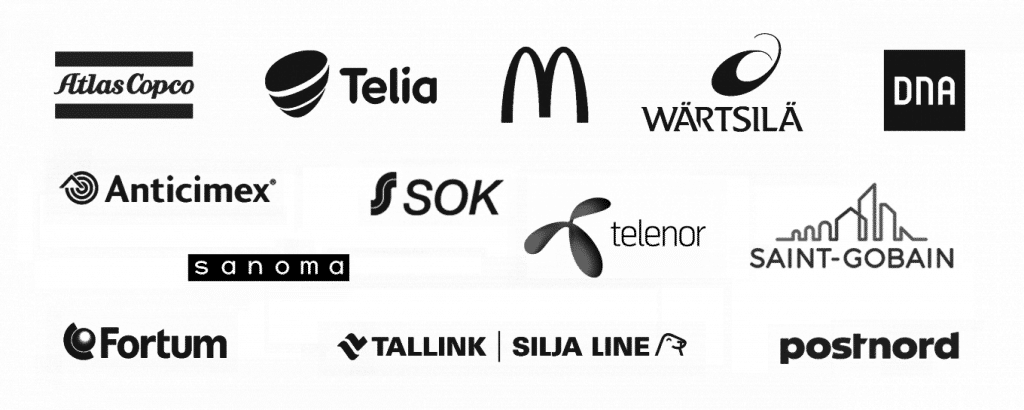 Subscribe to our newsletter