Turn your customer data into business results
Avaus delivers efficiency improvements in marketing and sales by leveraging data and automation.
Some of the 50+ great companies we
work with: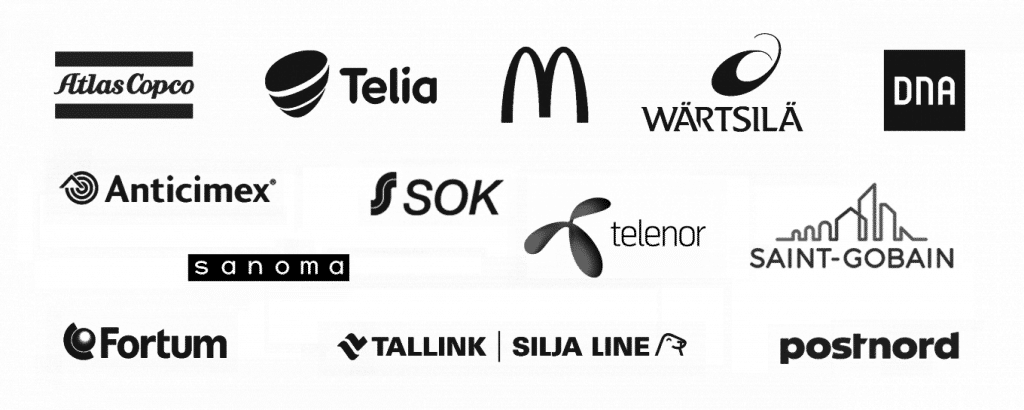 Subscribe to our newsletter
Receive the latest Avaus insights and event invitations straight to your inbox. By submitting this form you accept our Terms & Conditions / Privacy Policy.
Develop your B2B Digital Sales
Data driven sales and marketing will be in even higher demand with an increasing need to become more efficient. Consequently, the pressure to digitise sales has never been higher.
Our goal with the B2B Digital Sales Blueprint is to help you to rapidly increase your digital sales capabilities and enable the organisation to use them.
B2B Digital Sales Blueprint
Free B2B Digital Sales Training