60.1592° N, 24.9333° E
We turn data into results,
at speed.
Avaus Covid-19 Digest for Marketers
Our mission: To foster customer-centricity and help enterprises grow and face the future
We are a transformation partner for enterprises looking to turn their data into business growth. We support our customers in setting a future-proofed vision for personalised customer experiences, we implement the needed technical, analytical and organisational capabilities, and we help you realise the value of your investments – while pushing you out of your comfort zone.
How can we help you?
Some of the 50+ great companies we
work with: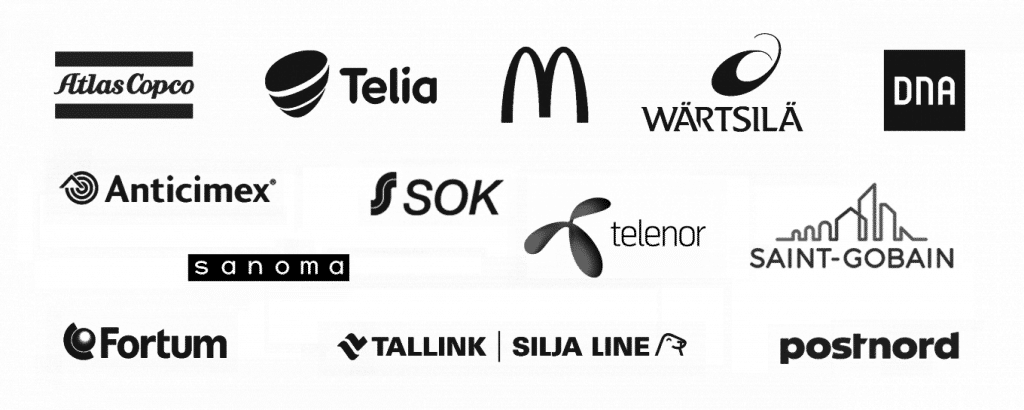 Subscribe to our newsletter
Receive the latest Avaus insights and event invitations straight to your inbox. By submitting this form you accept our Terms & Conditions / Privacy Policy.
Hello, is it you we're looking for?
We here at Avaus are building a company together where our people want to work. A company that offers the best opportunities to learn more and faster than anywhere else. A community for individuals who are eager to take ownership, have the ambition and will to work hard together with great colleagues, all around the world.
If you would like to join the fastest learning company and work with the best customers, check our open positions or fill in an open application!
Careers