Welcome to Avaus Inner Circle, our VIP section!
My name is Peter Vaigur, I am the Head of Insights and I will be your host.
Who is welcome?
Not only our key stakeholders, but also their colleagues, looking for insights about digital marketing, sales and service.
The only requirement is that you have an email address from one of our active customers.
Exclusive lunch event before Avaus Expert Talks
11 May 11:30-12:30 CEST
Before Avaus Expert Talks, we will host an exclusive lunch event, where you can exchange experiences with industry peers on relevant topics, enjoy a free meal and get food for thought. The discussion is facilitated by a subject matter expert from us. After lunch, we will go to Eric Ericsonhallen to get good examples and best practices of how to leverage data and automation. Choose two (2) areas to sign up!
Leading Digital Transformation:

Challenges and opportunities on the executive agenda
What are the key building blocks in a customer-centric strategy? How to get return on data and technology investments?

Långa Raden

Data and Analytics:

Collecting and analyzing customer data to create business value
What is the needed data and what are the needed models? How to work with compliance and security?

Lydmar Hotel

Technological Capabilities:

How to automate action and personalize content across channels
What are the needed IT systems to future-proof your organization? How to work with content automation?

Lydmar Hotel

Organizational Capabilities:

Ways of working to turn customer data into business value
What is the importance of cross-functional collaboration and management support? How to work with responsibilities and empowerment?

Torpedverkstan

People and Culture:

How to secure skill and will in data-driven transformation
What are the needed competencies to future-proof your organization? How to work with change management?

Torpedverkstan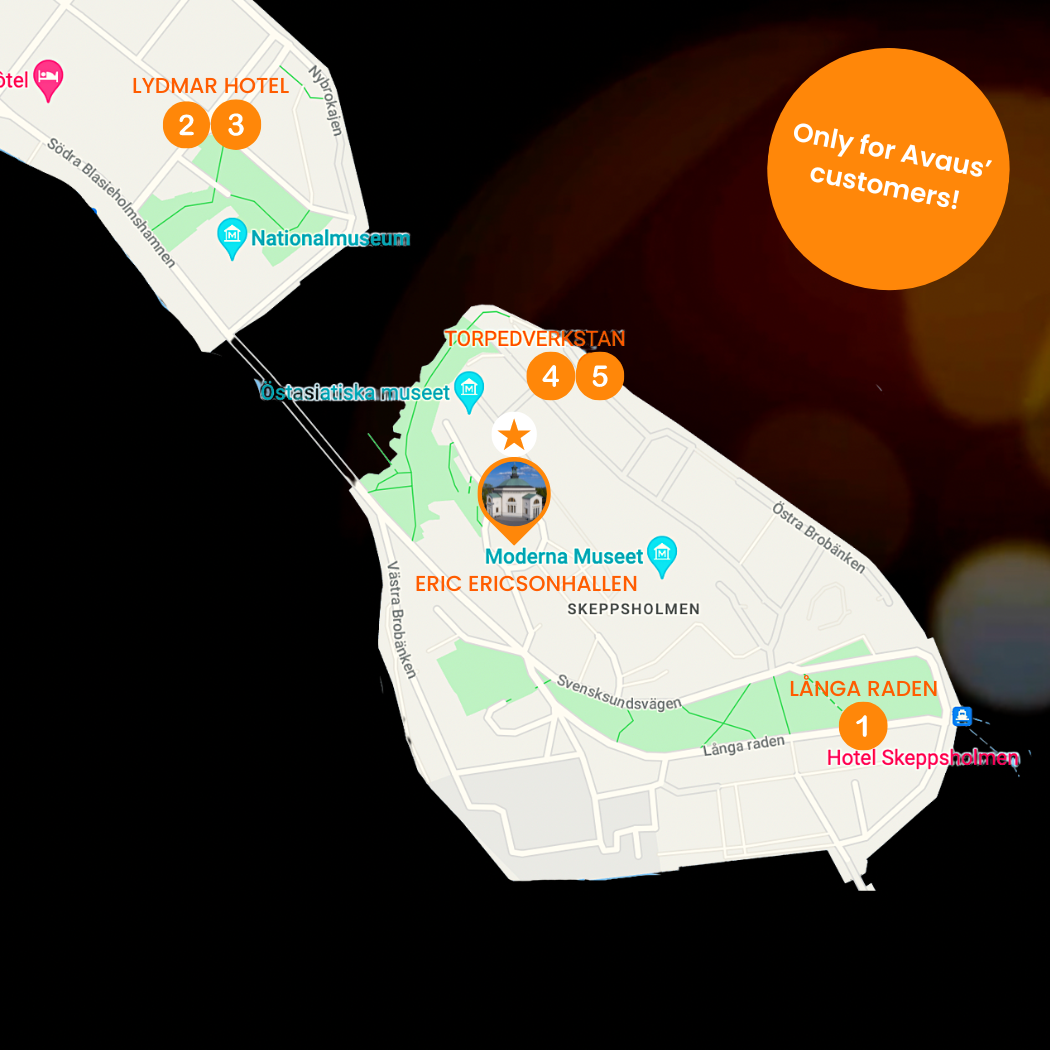 Please note! This sign up is just for the exclusive lunch event before Avaus Expert Talks. Register for the main event at Eric Ericsonhallen here.
Exclusively for Avaus' customers: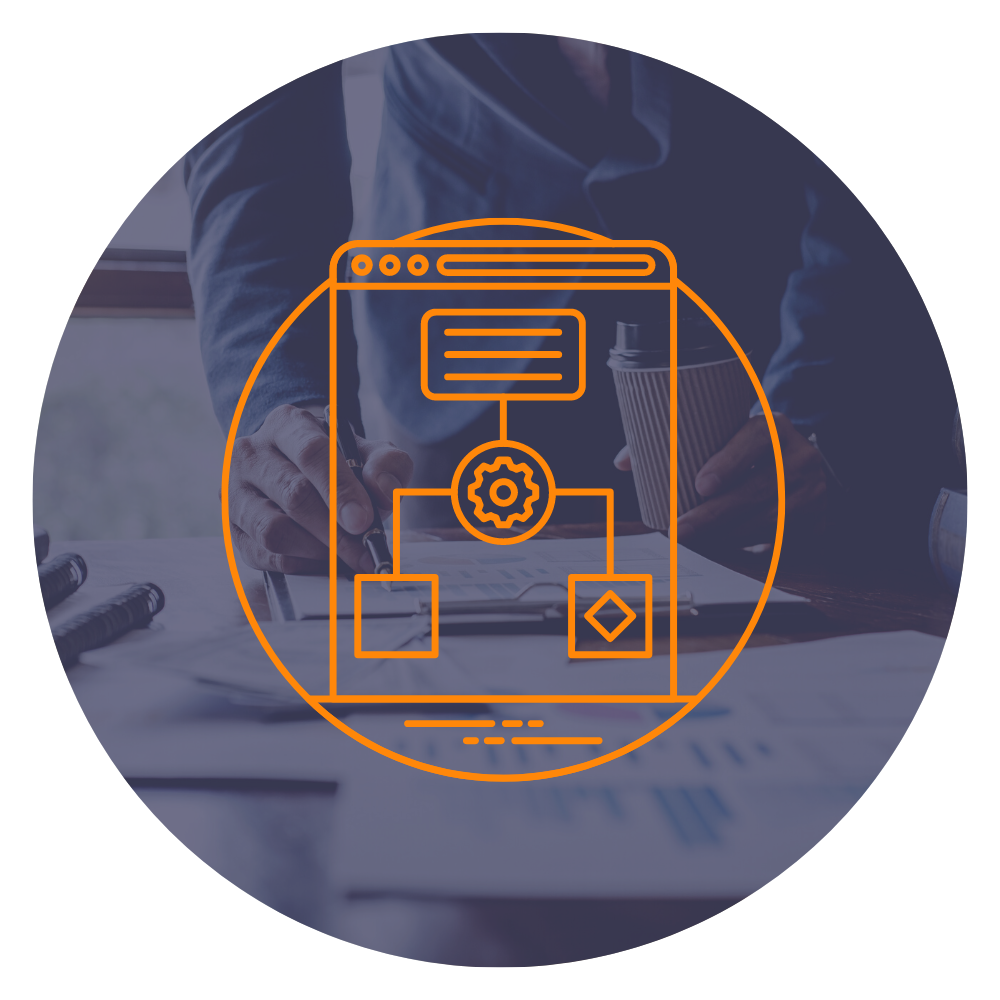 Assets and methodologies
Get access to assets and libraries with data models, algorithms and methodologies.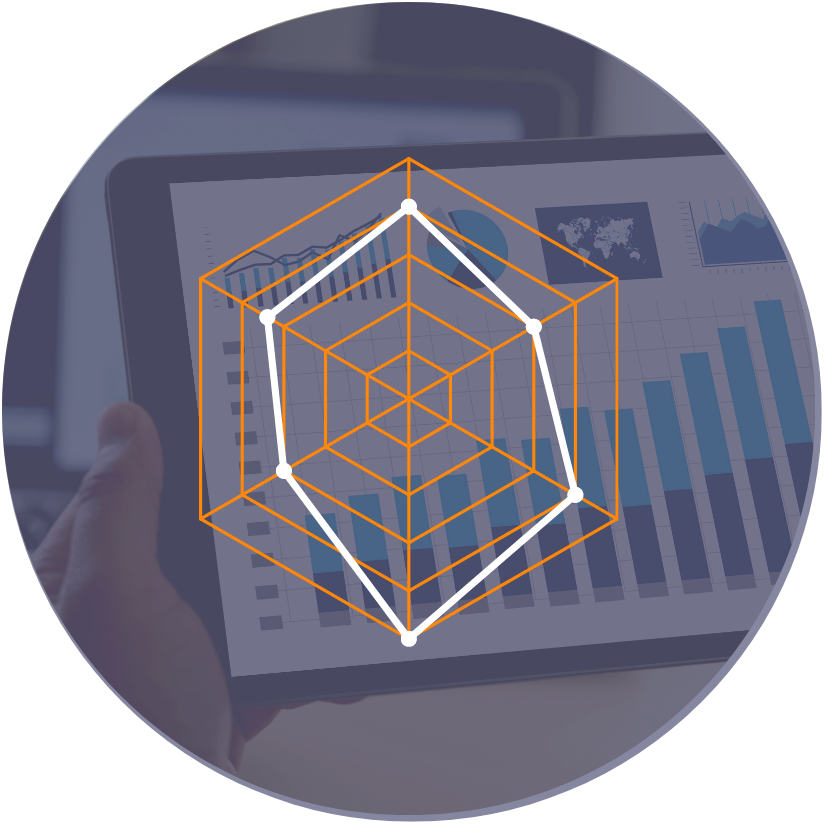 Assessments and benchmarks
Get comparisons between your company's performance and other companies' performance.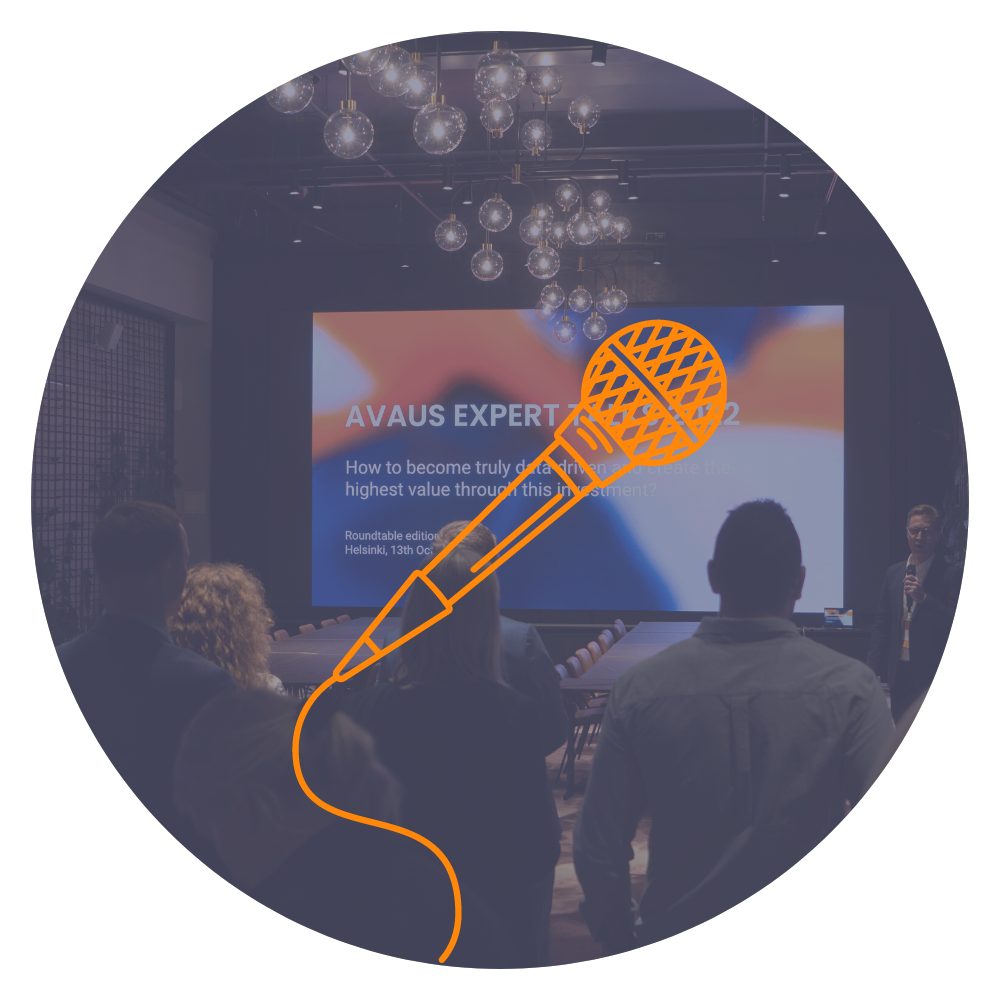 Events and networks
Get inspired by experts and exchange experiences with peers.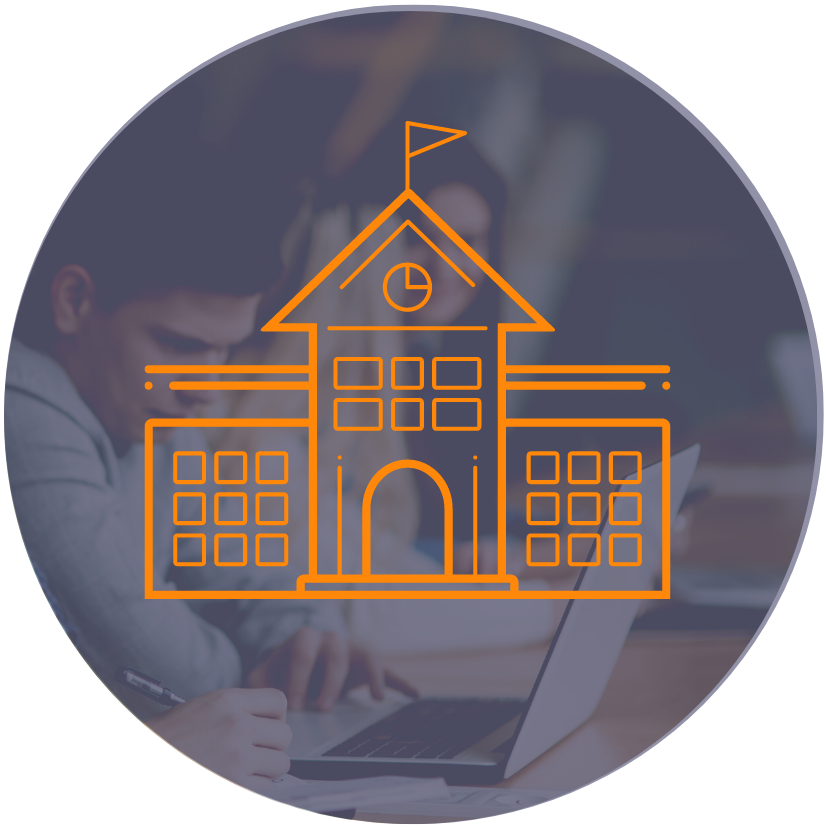 University collaborations
Get the latest news from academia and be part of research projects.
+ Monthly newsletter packed with hard facts and fun figures!
Are you and your colleagues not receiving the newsletter? Subscribe to it below.
Subscribe
Subscribe to the Inner Circle newsletter and be the first to know about the latest things: