Generative AI: from Hype to Reality
Avaus Breakfast – Helsinki
The Avaus Breakfast event is back!
Mark your calendars for Wednesday, October 4th 2023, and join us in the heart of Helsinki city center at the Wintergarden of Hotel St. George for Generative AI: from Hype to Reality.
Prepare for a morning full of innovation, networking, and in-depth exploration of Generative AI: beyond the concept and the basics, we'll spotlight real use cases showcasing its transformative potential.
Be ready to delve into keynotes by Avaus experts and exceptional external speakers about the ways in which Generative AI is enhancing productivity and changing businesses.
This event is for marketing, sales and service leaders and innovators looking to:
Discover effective ways to leverage AI for business growth
Be inspired by success stories from Avaus' customers and partners
Learn from industry leaders and AI groundbreakers
Network with like-minded professionals
Avaus breakfast is an exclusive event for our valued clients and prospective partners – please note that registrations from other agencies and consultancies will be declined.
Event Details

4 October 2023, 8:00 – 10:45 AM


Wintergarden – Hotel St. George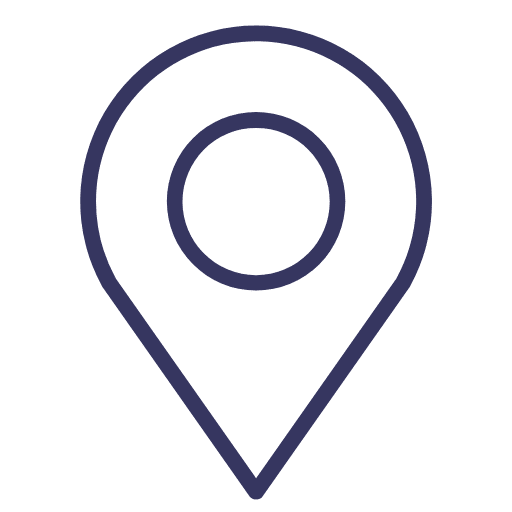 Yrjönkatu 13, Helsinki
Agenda
08:00 Breakfast and mingle
08:45
AI & Growth – Tero Ojanperä, Silo.AI
Driving productivity from AI – Anna Hakkarainen, Avaus
Taking the first steps toward AI-aided sales – Mikael Back, VTT
Q&A
10:15 – Connect with peers in a relaxed setting
10:45 – Event ends
The event is fully booked
For further information, please contact
Jennifer Sandström at jennifer.sandstrom@avaus.com.
"AI & Growth"
Author, Chairman and Co-founder at Silo.AI
Chairman and founding partner of Silo AI, Tero is also a Professor of Practice at Aalto University and a startup investor. He serves on the boards of several publicly listed and growth companies.
The co-author of "Platform Strategy: Transform Your Business with AI, Platforms and Human Intelligence" will discuss his views on the latest AI innovations and trends and offer a sneak peek into the pages of his upcoming book "Tekoälyn vallankumous – Käsikirja".
"Taking the first steps toward AI-aided sales"
Lead, Sales Development & Pre-Sales at VTT
Mikael will take the stage to provide valuable insights into VTT's journey of embracing AI-powered sales, sharing the early stages of venturing into AI integration and shedding light on the impact it is having on the company's internal processes. He will offer a glimpse into their future plans and highlight the pivotal role that Generative AI is set to play within VTT's overarching vision.
Speakers
Anna Hakkarainen
"Driving Productivity from AI"
Head of Strategy at Avaus
Anna will explore the landscape of possibilities that Generative AI unlocks, presenting real-life use cases that showcase its productivity impact in different industries.