5 practical applications of AI
Webinar – Avaus
In this 60-minute webinar, you'll get to hear about 5 real use cases and examples of practical applications of AI and generative AI in marketing, sales or service. The context is larger companies both in B2B and B2C.
This is for you if: 
You are tired of the AI hype that increases your FOMO.
You are starting your AI journey and want to take the next step.
You want to understand how companies successfully have implemented AI and the best practices around it.
Join us on November 29th.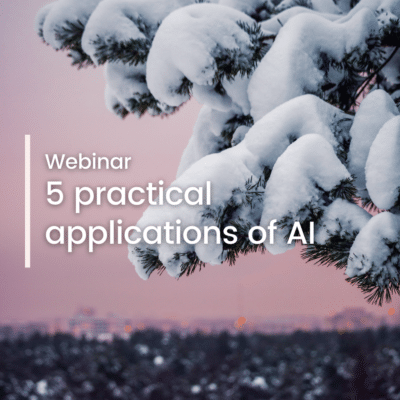 Event Details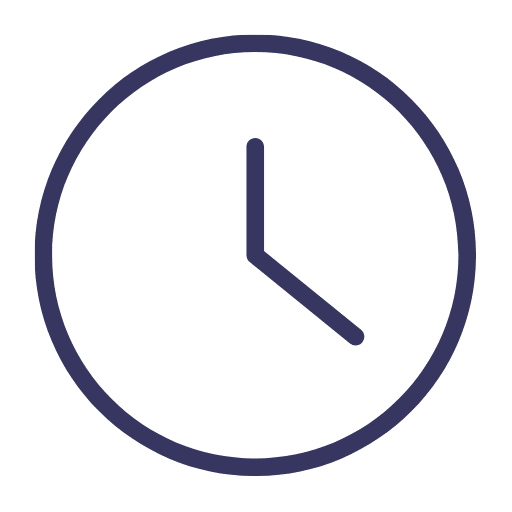 29 November, 12:00-13:00 CET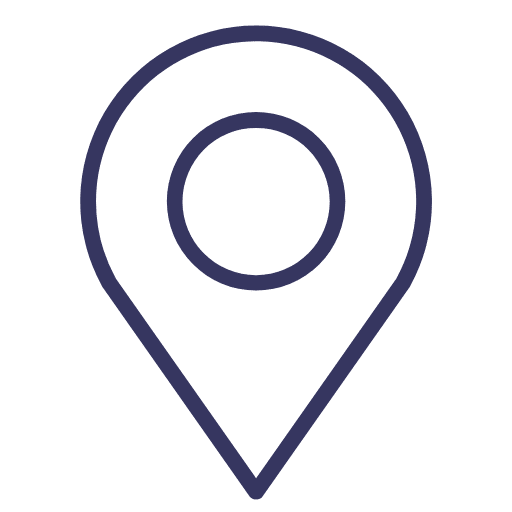 Online
Agenda
How to sell 5% more, with 5% less costs in 2024
5 practical applications of AI
How to get started
During the webinar you will:
Be introduced to these five practical examples

How you could use a company-specific ChatGPT
How to generate new content utilizing AI
How to train a Machine Learning model for predicting a customer purchase (Retail)
How to train a Machine Learning model for lead scoring (B2B)
How AI can help you in business reporting

Discover why technical development is no longer a bottleneck.
About Avaus
Avaus is an independent consultancy focused on customer data and AI. With 130+ experts present in five markets, Avaus helps its clients drive efficiency and growth using data and automation in marketing, sales and customer service. Avaus' offices are in Stockholm, Helsinki, Munich, Gdansk and Milan.
Speakers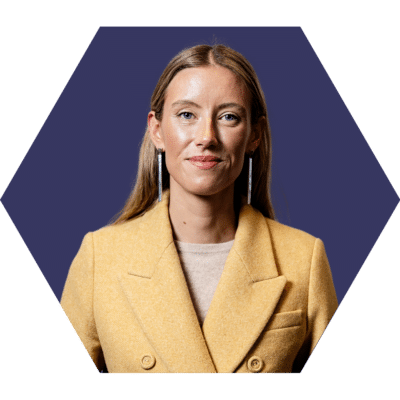 Johanna
Andrén
Head of Growth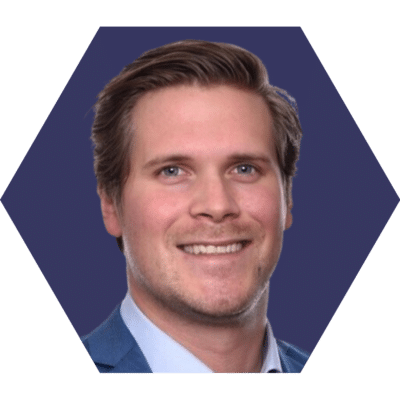 Didrik
Helsing
Head of Data & Analytics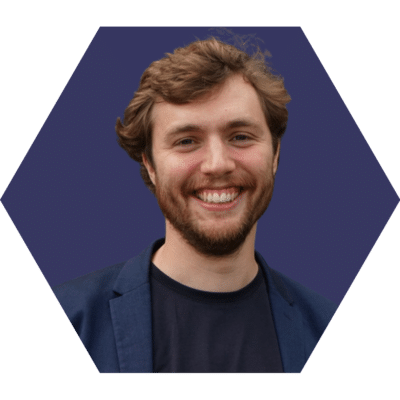 Eric
Hörberg
Data Science Competence Dev. Lead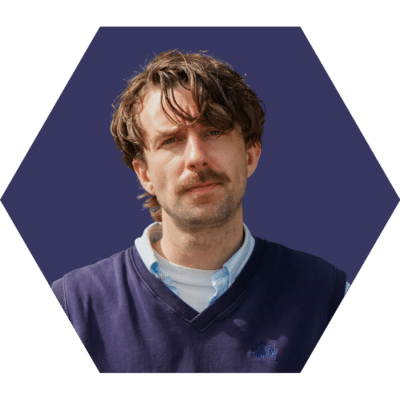 Oscar
Jäderberg
Senior Solutions Architect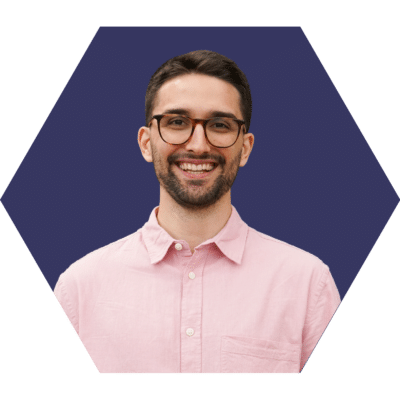 Alex
Bonell
Activation Consultant