Avaus, a leading provider of data-driven marketing solutions, is pleased to announce the appointment of Eldar Terzic as Chief Technology Officer!
"Avaus has for several years been investing in R&D and creating own, technical solutions that support scalable delivery of our consultancy services. These have been package under the Avaus Factory service brand. This has been so successful, that we are now aiming to further scale up, and therefore we have made this significant recruitment of Eldar, who has a product background, which is unique for a consultancy," comments Emma Storbacka, CEO at Avaus.

"With Eldar in the team, we believe we are able to create even more robust technical solutions for our customers, and at the same time continue to develop our own productivity. We are very excited about the potential in AI-driven automation, and with Eldar's technical leadership, we are able to push forward in this domain," Emma further states.
Eldar is a highly respected thought leader in the technology industry, with 20 years of experience, and passionate about helping companies to harness the power of data and technology to drive growth. He has vast experience from leading positions at CDON and IKEA. In this new role, Eldar will be responsible for overseeing the development of Avaus' own technical components, and guiding Avaus' customers on how to create data-driven marketing strategies that are both effective and sustainable. He will be based in Stockholm and report to Emma.
"In Avaus, I see something quite unique – the bridge between business and technology. We know that investing in more tech will not bring the needed results, and there has to be people and processes bridging the gap," comments Eldar.
About Avaus
Avaus is a leading provider of data-driven marketing solutions that help companies create marketing strategies that deliver real business results. Avaus has a strong reputation for delivering high-quality services and innovative solutions to its customers.
Link:
https://www.avaus.com/factory
https://www.avaus.com/generative-ai/
For more information, please contact: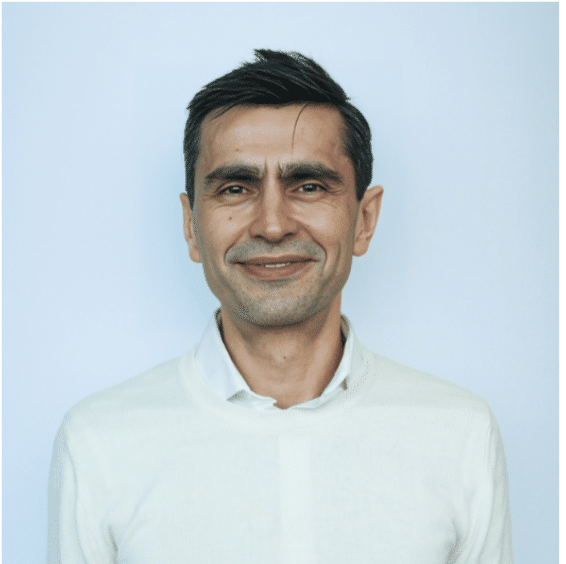 Eldar Terzic, CTO at Avaus