Data driven sales and marketing will be in even higher demand with an increasing need to become more efficient. Consequently, the pressure to digitize sales has never been higher. 
Many of our B2B clients are facing cancelled events and are forced to ground their field sales organizations. The impact of these measures in most organizations is dramatic and the only way to mitigate is rapidly driving digital sales enablement to carry out daily sales work leveraging digital tools.
In the medium to long term, a rapid downturn in the economy will mean that many [European] companies will face severe growth issues and as a consequence, profitability will drop. We predict that ultimately in order to prevail, enterprises must seek not only digitization but transformation, enabling increased efficiency through data driven insights and process automation.
These new developments require an urgent step-change to work smarter, not harder and invest in the right capabilities going forward. Our team has developed a B2B Digital Sales Blueprint, that serves as a first aid kit on how to rapidly increase digital sales capabilities and enable the organization to use them.
Our blueprint is a growing document that is currently divided into 6 chapters addressing the most common needs. In addition our team of consultants, experts and advisors is available to support organizations and their teams in ramping up swiftly.
Chapter 1: Digital Sales – best-in-class digital sales interactions 
Chapter 2: Demand Generation – generating and capture new leads 
Chapter 3: Digital Account Management – growing your existing accounts and opportunities 
Chapter 4: Digital Inspiration & Change – inspiring and drive rapid change in the organization
Chapter 5: Digital Sales & Marketing Foundations – future proofing digital sales capabilities
Chapter 6: Getting started –  generate results at speed
If you would like to know more and get access to our Blueprint, please follow this link
Alternatively, don't hesitate to reach out to discuss how it might help you.
Sandra, on behalf of the Avaus team
For more information:
Sandra Berggren for Nordic markets
sandra.berggren@avaus.com
+46 702 748 475
Author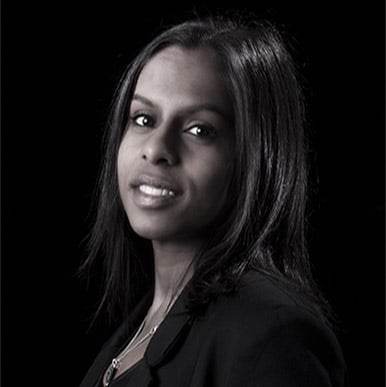 Sandra Berggren
Director, Business Unit Lead B2B
Avaus