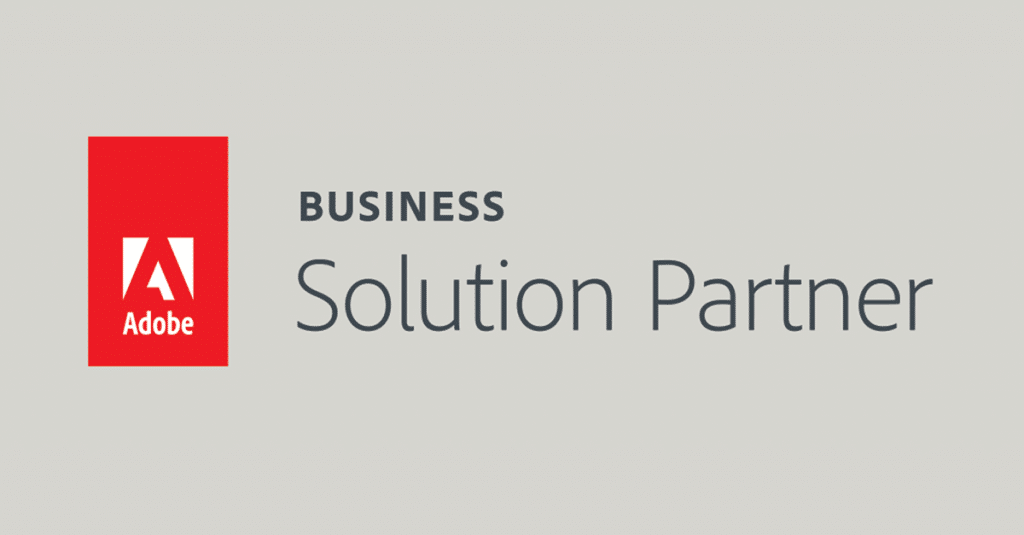 In February 2017, Helsinki and Stockholm-based Avaus Marketing Innovations (Avaus) had reached the prestigious Adobe Campaign Specialised partner status. Avaus is now one of just five Specialised partners across all EMEA.
Avaus has worked with Adobe Campaign (formerly Neolane) for eight years. "Our strategic partnership with Adobe helped several Nordic enterprise companies in their digital transformation. Adobe Specialist Status is evidence of our long-term commitment to Adobe Marketing Cloud solutions. We have to deliver the best quality and experience to our Adobe customers in all our markets," says Tommi Kankare, Senior Consultant at Avaus Finland.
Avaus has more than 70 specialists for different Adobe products. They perform multiple roles, ranging from architects to business users and system operators.
"Specialised partner status is evidence of our long-term strategic partnership with Avaus. It underlines how we can help our Nordic customers transform and grow through continuous investments incompetence and our partner ecosystem. The opportunities with Adobe Campaign and Adobe Marketing cloud are immense, and we are excited about all the ways we together with Avaus can help our customers grow," says Franck Attia, Managing Director, Adobe Nordics.
Adobe Campaign Specialised partner status has been an element in Avaus' strategy of becoming the Nordic leader in personalised marketing. "The customer demand for Adobe Marketing Cloud solutions is very high, and we will continue to develop our Adobe competence in all countries," Tommi Kankare continues.
About Adobe Campaign
An intuitive, automated way to deliver one-to-one messages across online and offline marketing channels. Adobe Campaign lets clients orchestrate personalised experiences determined by customers' habits and preferences. It is a best-in-class campaign, offer, and personalisation management solution that allows brands to design, automate, execute, and measure one-to-one and cross-channel marketing campaigns. In addition, Adobe Campaign addresses a key challenge for marketers: building and extending relationships with their customer base to drive revenue growth and return on marketing investment.
About Avaus Marketing Innovations
Avaus Marketing Innovations is the leading marketing innovator in the Nordics. We provide cutting edge marketing innovations supported by the strongest technical, creative, and analytical competencies in the marketing industry. We are located in Helsinki, Stockholm, and Gdansk. Now we are looking for new talent to join our growing team of 150 or more marketing professionals. We work with leading Nordic B2C and B2B companies across various industries.
Contact us