Avaus – Media release June 1st 2020
Teemu Relander joins Avaus as Head of Data- & Analytics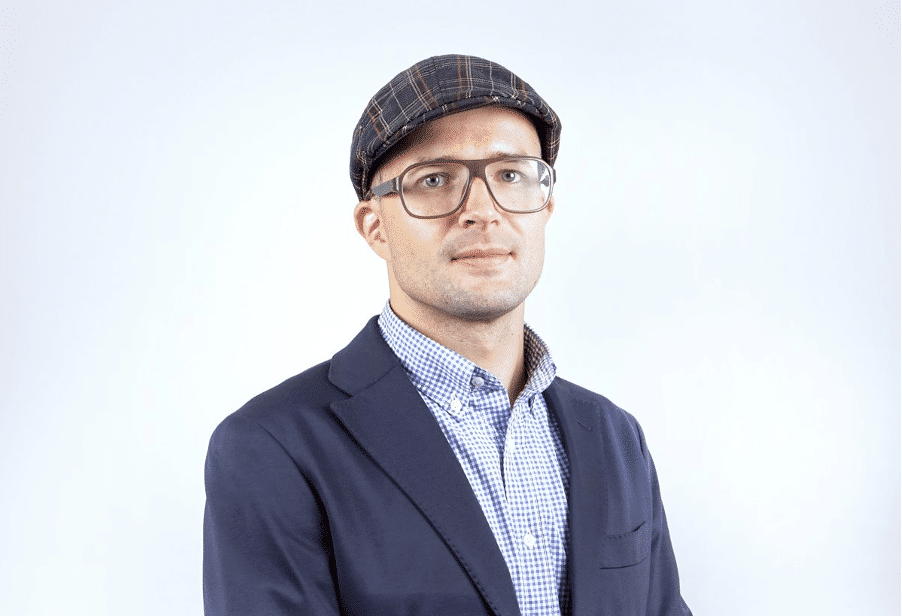 Teemu Relander returns to Avaus after 9 years. Picture Ilpo Ryynänen
Teemu Relander has been appointed as the Head of Data and Analytics at Avaus, a leading Nordic marketing Data and Technology advisory firm. Relander has extensive experience of behavioural and customer analytics and  he returns to Avaus after nine years. Before leaving in 2011 he was in charge of launching Avaus' analytics practice, that has now grown to a team of 30+ people.
During recent years, Avaus has made a significant transition towards providing enterprise Machine Learning-based analytics solutions for the retail and financial services industries.
"After nine years on the client side, I really want to try my hand again in the advisory business. Avaus was my first choice, as they have a strong position in the Nordics with substantial data and analytics practice," says Relander.
Nordic companies are in the early stages of building large scale data-based competitive clout, according to Relander. The CMO challenge today is not getting data access but primarily to merge data from multiple sources and make it actionable beyond the traditional Business Intelligence box. Avaus builds data platforms that enable superior sales and marketing performance as well as superior customer experience. "I have gained a lot of experience of how to solve major data-related challenges on the client side. I will now focus on applying this knowledge in the data projects of Avaus' key customers. I also want to share best practices in webinars and blogs," says Relander.
"Teemu's vast experience from the financial services and media industries is a good complement to our data and analytics skills in retail, insurance and media," says Avaus' Analytics Principal Ola Ottosson.
Relander's previous position was Head of Martech at If P&C Insurance, the Leading Nordic Insurer. Prior to that he worked at Sanoma Oyj. Relander is also the chairman of award-winning performance marketing agency OIKIO.
About Avaus: 
Avaus is a transformation partner for enterprises seeking to turn their data into intelligent business growth. Avaus is 100+ experts in Data and Analytics and Customer Engagement Technologies. Avaus offices are in Stockholm, Helsinki, Munich and Gdansk. Find out more at www.avaus.com