Avaus, a leading provider of data-driven marketing solutions, appoints Anne Giersberg from Nestlé Nespresso as Head of Marketing!
Avaus has 15 years of experience of using data and automation to improve efficiency in marketing and sales. With the further development of the Avaus Factory methodologies, and the global expansion of the company, there is the need to update Avaus position and brand. Anne is a seasoned professional in positioning and branding, and will be leading this work.
"There is so much potential, both in Avaus and in the market. I'm looking forward to making sure that we can communicate all the great things that are happening within the company, and continue to educate and share our thought leadership, for example at Avaus Expert Talks," says Anne.
Anne is a marketing and business leader, with 15 years of experience in growing brands and identifying global growth opportunities. Her background includes leading positions at Nestlé Nespresso, Bob the Robot, Arla, and L'Oréal. She will be based in Helsinki and report to Mika Toikka, Deputy CEO at Avaus and Country Manager of Finland. In her new role, Anne will be responsible for the marketing strategy and execution of Avaus' brand globally. She will also lead the Activation team in Finland.
"I'm happy to welcome Anne to the team. In my first year at Avaus, I'm impressed with the wealth of competence. With her recruitment, we will now focus on making our unique offering and brand known in European markets as well," comments Mika.
About Avaus
Avaus is a leading provider of data-driven marketing solutions that help companies create marketing strategies that deliver real business results. Avaus has a strong reputation for delivering high-quality services and innovative solutions to its customers.
Link:
https://www.avaus.com/factory
https://www.avaus.com/avaus-expert-talks-stockholm-11th-may-2023/
For more information, please contact: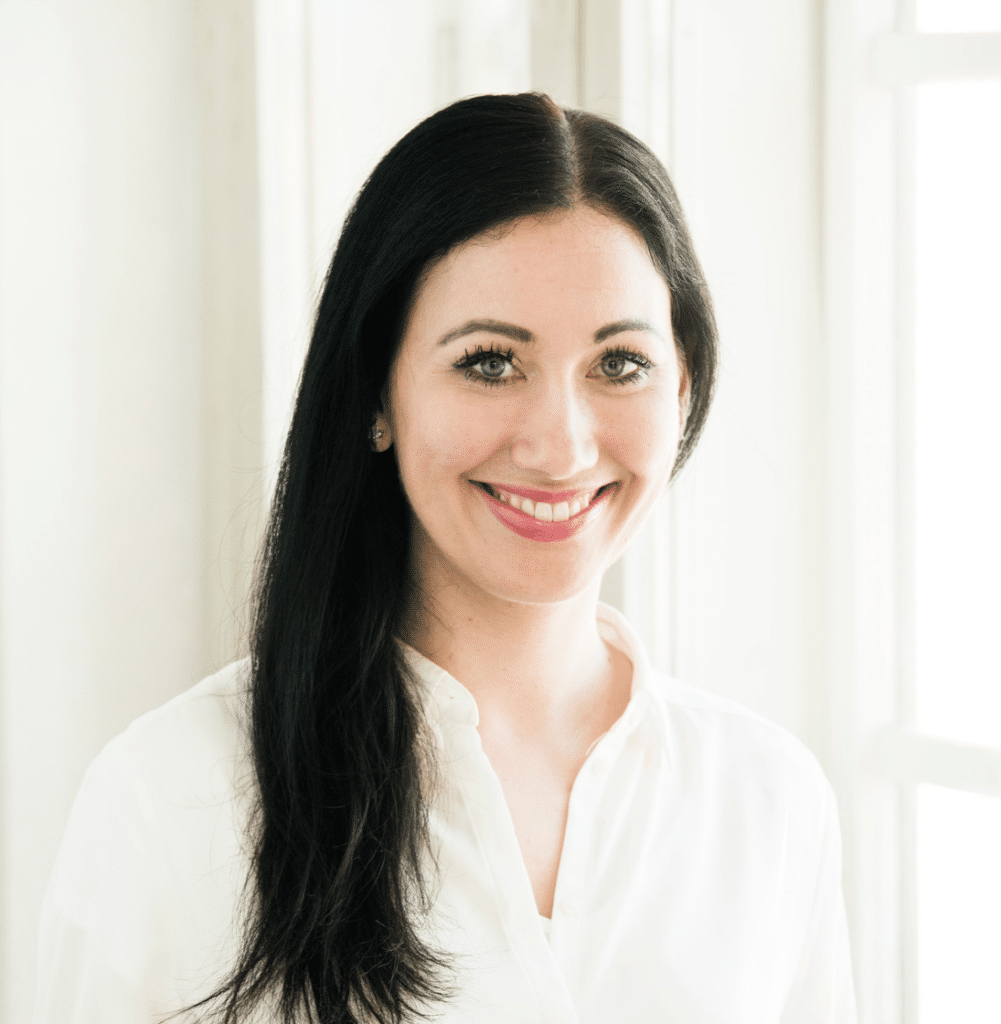 Anne Giersberg, Head of Marketing and Teamlead Activation