10x your marketing productivity with AI
Webinar – Avaus x Kuubi
In this 60-minute webinar we will walk you through how to deliver profitable growth in marketing in the upcoming months, despite the rising market challenges.
This is for you if:
You are pressured to do more with less within marketing.
You feel an increasing demand not only for content, but improving the level of personalisation and relevance of your message.
You are thinking about how to leverage the potential of data, AI and automation in order to be part of the ongoing change.
We hear you, we understand you – and we are here to help you.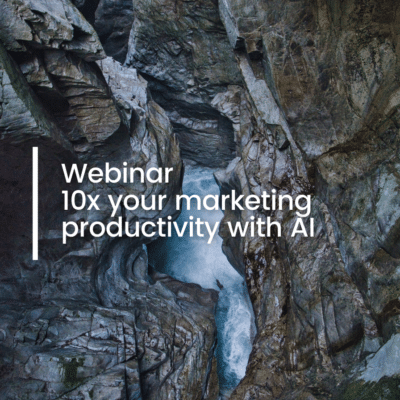 Event Details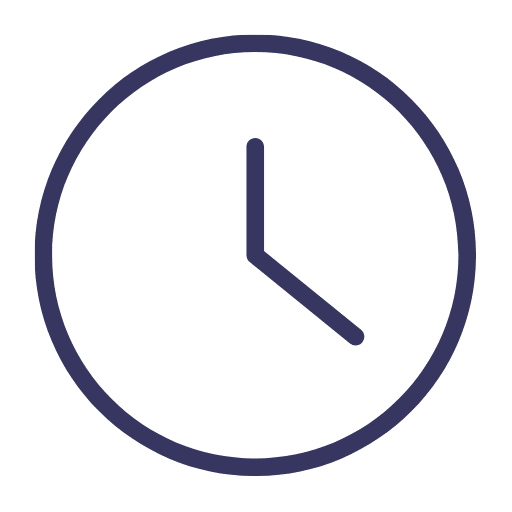 2 November, 11:00-12:00 CET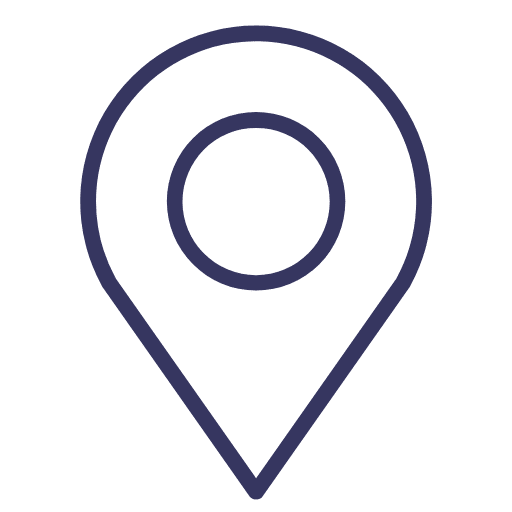 Online
Agenda
3+1 recommendations for the CMO
Key areas of the 6 productivity pockets
Efficiency in content production & automation
Read more about the speakers below.
Avaus x Kuubi
Avaus partners up with Kuubi, a digital creative agency based in Finland, to provide a comprehensive perspective on marketing. The webinar will cover the topics of data, automation and AI – with a spark of creativity. We will share real use cases to help you enhance speed, clarity and business results of everyday tasks.
During the webinar you will: 
Gain a deeper understanding of which marketing areas bring more productivity potential
Identify and address bottlenecks that might be hindering your marketing efforts
Receive practical tips and best practices for boosting productivity
Speakers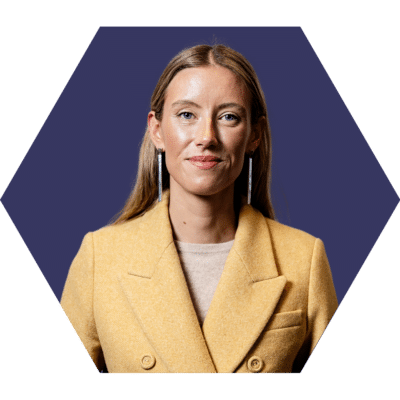 Johanna
Andrén
Head of Growth
Avaus
Anna
Porvari
CEO & Partner
Kuubi
Head of Growth, Avaus
Johanna possesses a unique blend of creativity and analytical thinking. She's passionate about revolutionizing marketing and sales using data-driven methods and insights. With a wealth of experience, she's worked extensively on business development, building analytical capabilities, and leading large strategy projects within digital transformation.
Avaus is an independent consultancy focused on customer data and AI. With 130+ experts present in five markets, Avaus helps its clients drive efficiency and growth using data and automation in marketing, sales and customer service. Avaus' offices are in Stockholm, Helsinki, Munich, Gdansk and Milan.
CEO & Partner, Kuubi
Anna, CEO of the tech-centric advertising agency Kuubi, brings over two decades of expertise in marketing, advertising, and brand development across both the US and Europe. Her professional journey has been centered around digital communication channels. Anna is enthusiastic about all the latest developments in innovations, technology, AI, metaverse, and leadership.
Kuubi believes that creativity loves technology. They use the latest technology and new forms of narrative in their innovative design work. Technology is lifeless without creativity, and creativity cannot shine without technology.
The two sides of Kuubi are CREA and TECH. On the CREA side, the creative concept design and brainstorming can run loose more fully. On the TECH side, more emphasis is put on technical design and finding new ways to put things into practice.