In order to stay competitive today, every organization needs to enter the era of algorithmic marketing and personalization. By doing so, organizations will sooner, rather than later, have to face the problem of how to operationalize the data and machine learning models you are building in a scalable and sustainable way, without having to hire for scale.
If not dealt with proactively in a proper and strategic manner, your organization are certain to get stuck in the operations swamp where it is next to impossible to get out. This month's webinar will give you the symptoms to look out for, the side effects if not dealt with properly and also the solution for how to make sure that your Data & Analytics unit can keep delivering as much value as possible while scaling up.
Join to hear
Why organizations fail to scale up their Data & Analytics
More about the top 5 key accelerators to help your organization to scale:

Machine Learning Framework
ETL Framework
Feature Store
A/B-Testing Framework
Reporting Framework
Join if you are
Head of Data
Head of Analytics & AI
Lead Data Scientist
Head of Marketing Intelligence
Or working as a Marketing Officer, working together and/or depend on an analytical unit
Cases presented
A case from a Finnish television company facing the problems of scaling Data & Analytics and how the top 5 accelerators would have helped them
A case from a Swedish grocery retailer and how they are solving the problems of scaling Data & Analytics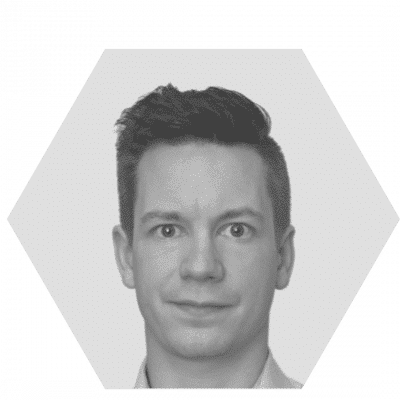 Martin Lennartsson
Delivery Lead at ICA Sweden
Martin is a Delivery Lead within Data & Analytics at ICA Sweden, with a MSc in Engineering Mathematics and over ten years of experience in the fields of analysis & data science, ranging from marketing & logistics to cyber threat intelligence. He is a firm believer in the value of using automated processes at scale to release the power of Data Science, thus achieving success and increasing customer satisfaction & profit, independently of which area you operate within.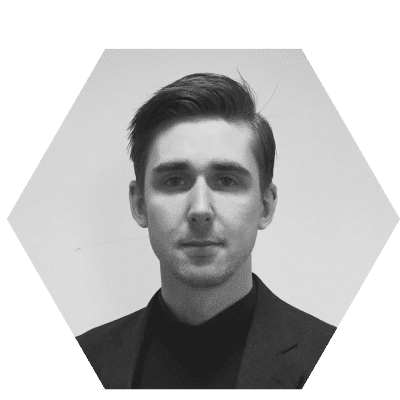 Sebastian Ånerud
Principal of Analytics at Avaus
Sebastian is the Principal of Analytics at Avaus and strongly believes that investment in analytical capabilities and accelerators is the foundation upon which continuous business value and scalable growth are created in sales and marketing. Sebastian has years of working experience and a solid background in the fields of ML & AA and software engineering.