World Economic Forum states that 50% of all companies are accelerating efforts towards automation due to Covid-19. This poses new requirements for how you operate your marketing and sales functions. CMOs will need to revisit organizational design, processes as well as skills and competences for a rapidly approaching automated future: 
How to increase automation levels systematically across all aspects of sales and marketing?

How to deliver automated and tailored customer experiences on a 1:1 level, at scale?

How to let data and algorithms do more of the decisioning?
Join to hear
What increasing your automation level by 100x will require from your organizational design and operating model

What are the typical productivity blockers?

What competencies you need in the future when data and automation is taking more and more care of your marketing and sales
Johanna Koskela
Marketing Automation and Growth Marketing Lead at SOK
Johanna will be joining us as a guest speaker.

Claire Geffroy
Global Digital Marketing Manager, B2B CX digitalization at Atlas Copco
Claire will be joining us as a guest speaker. She has 15 years of experience in business marketing and digital marketing strategy, from team transformation to omnichannel campaign execution, mainly in B2B global organizations. Claire is a true B2B Marketing passionate and believes in team success, innovation and driving positive change!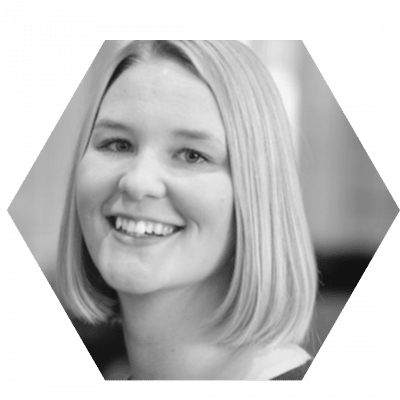 Ilona Vigren
Director, Strategy and Business development at Avaus
Ilona Vigren is a Strategy Director at Avaus focusing on organisational development and management within marketing and sales. Every organisation is nowadays going through a constant change process as change has become a normal condition of organisational life. Still, only a fraction of those initiatives actually succeed. Ilona is passionate about helping organisations thrive and implement the practises needed to survive in the future.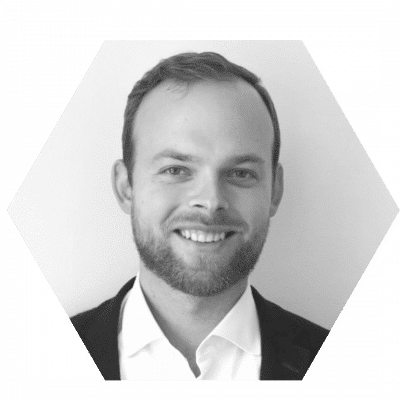 Juho Ullakonoja
Head Of Strategy Consulting at Avaus
Juho Ullakonoja is heading the Strategy Consulting team at Avaus Helsinki and has background in large digital transformation projects. Becoming data driven also means becoming customer centric, and although being commonly used in management lingo, there is still often a gap between vision and reality of being truly customer centric. Lately he has been focusing especially on how companies should organise in the age of algorithms and how this will also impact KPI's and target setting.