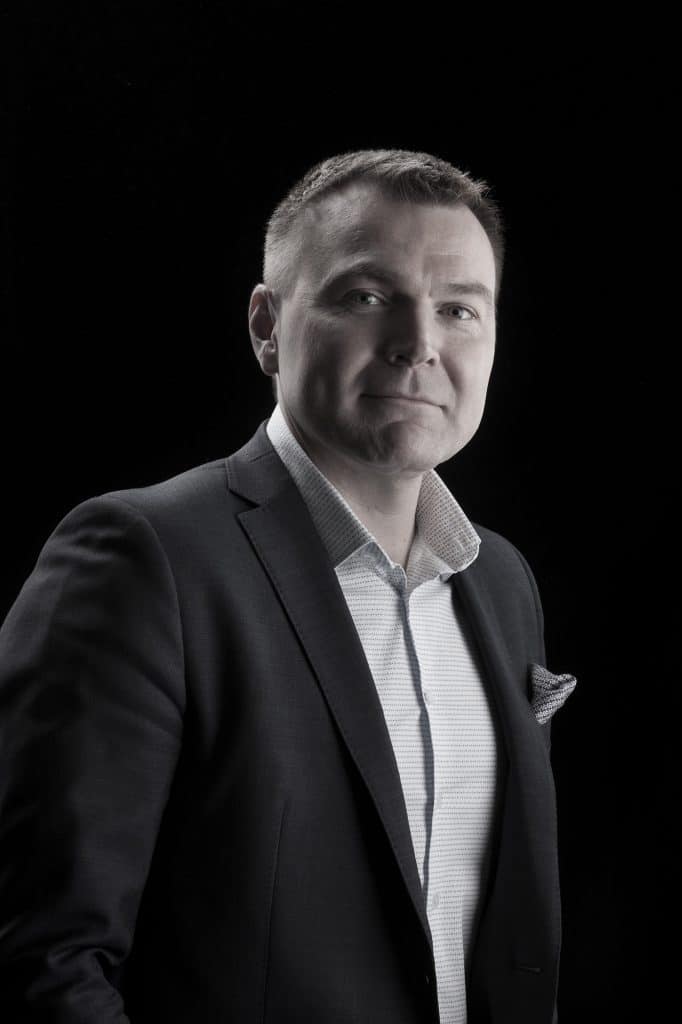 Harri Tumanoff begins as Chief Data Strategist at Avaus Marketing Innovations. He will be responsible for the company's data-related offering, and he will also serve as an advisor to major clients. Tumanoff has previously worked for Stockmann.
Marketing data management and the related technologies are a rapidly growing business area for Avaus.
"For our clients, personalising the customer experience is a key way of building their brands and increasing sales. A personalised customer experience requires improved solutions for collecting and making use of data", says Tumanoff. At the same time, companies need to protect consumers' privacy and build trust.
"Artificial intelligence is providing marketers with practically unlimited opportunities to offer services and content tailored to customers' circumstances", says Tom Nickels, a partner at Avaus. Driven by artificial intelligence and data, international digital services are also gaining momentum in the Finnish market. According to Nickels, Finnish companies must respond to this trend.
Tumanoff sees Avaus as the Nordic market leader in data-driven marketing. "As a client, I have experience with many marketing and technology operators. Avaus is an international leader in the field."
Before working for Stockmann, Tumanoff served as Strategy Director at TBWA\Helsinki, Head of Analytics at Posti and as Business Development Manager at Finnair.
Harri Tumanoff started at Avaus on 17 October 2016.
Avaus Marketing Innovations specialises in content, data and technology solutions in multi-channel marketing. The company has 125 employees in Finland, Sweden and Poland.
For more information, please contact:
Tom Nickels
Partner, Co-founder
Avaus Marketing Innovations
Tel. +358 40 544 3348, tom.nickels@avaus.fi
Harri Tumanoff
Chief Data Strategist
Avaus Marketing Innovations
Tel. +358 50 563 1897, harri.tumanoff@avaus.fi
Contact us