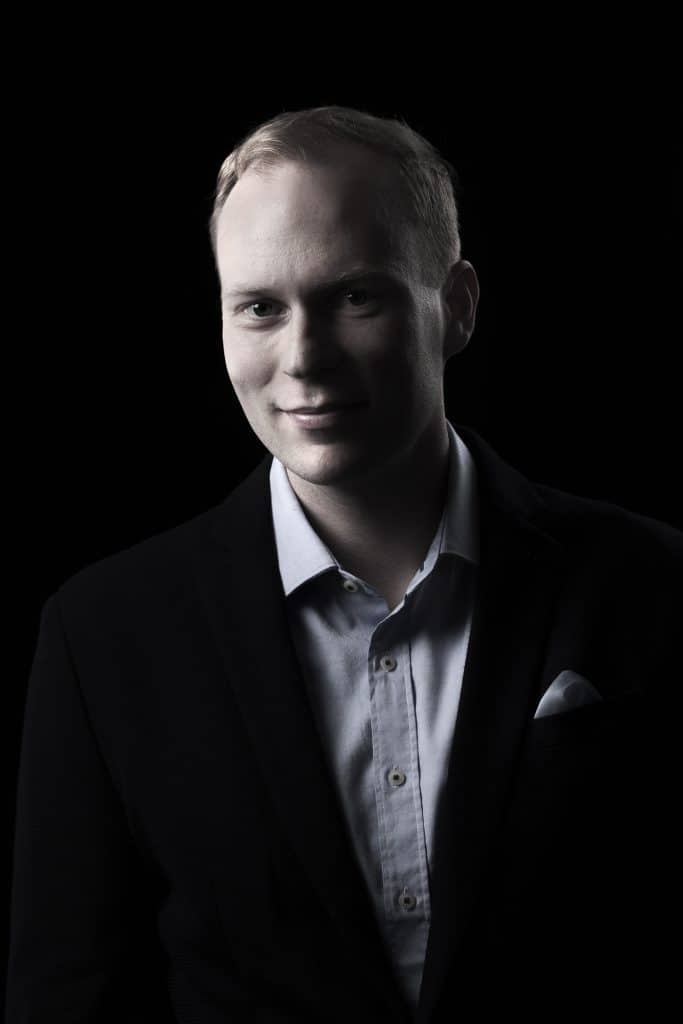 Pasi Kulmala begins as Head of Group Delivery & Resourcing at Avaus Marketing Innovations. He is responsible for developing international service production at Avaus with regard to the company's existing and new markets.
Kulmala has previously worked in the software business and has held various positions in organisational and process development at F-Secure, among other companies. Kulmala joins Avaus from Veho, where he focused on digital marketing development.
"Every company is now seeking to use data to improve the customer experience. With regard to this strategically important sweet spot, Avaus leads the way," says Kulmala.
Kulmala was attracted to Avaus by the opportunity to develop its entire organisation and service production. He sees Avaus as a prime example of a new type of Finnish service export that is gaining momentum.
"I believe I will be able to help Avaus during a development phase that involves a strong international aspect. The company has excellent customer relationships. My job will be to ensure that its delivery capability develops on a par with its rapid growth," says Kulmala.
Pasi Kulmala started at Avaus on 15 August 2016
Avaus Marketing Innovations specialises in content, data and technology solutions in multi-channel marketing. The company has 115 employees in Finland, Sweden and Poland.
More information:
Tuomo Räsänen
COO
Avaus Marketing Innovations
040 718 2840, tuomo.rasanen@avaus.fi
Contact us