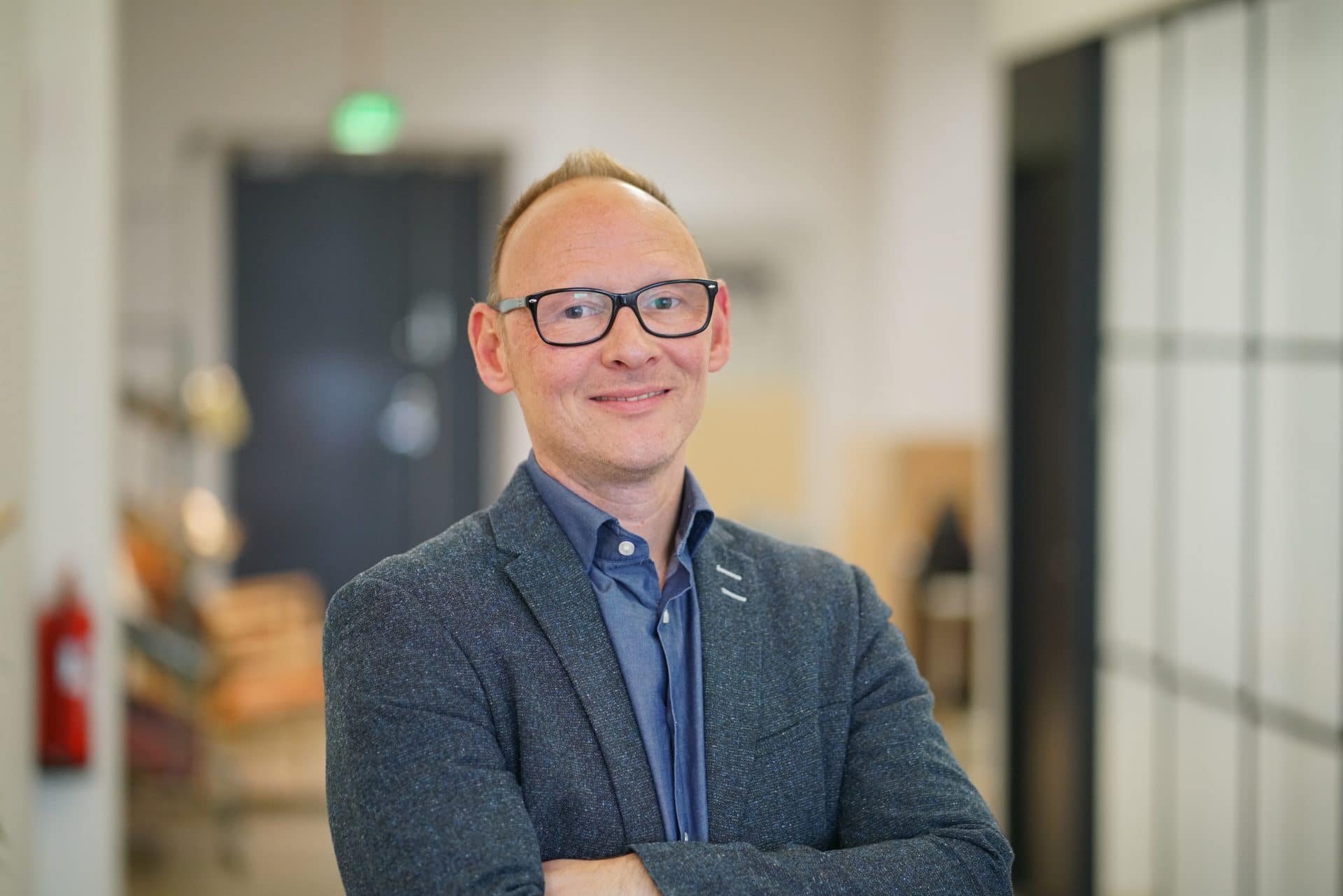 Avaus, the leading Nordic data-driven marketing consultancy, is launching a wide range of marketing transformation services to B2B and B2C clients across Germany, Austria and Switzerland. As part of this expansion, Avaus has appointed Christian Ohm as new country manager for scaling the business, overseeing the operations and strengthening its client relationships throughout the DACH region.
Christian Ohm is an experienced marketer, strategist, brand & insights expert and consultant with a long-established career in the automotive industry. Before that, he worked on the agency-side with Kantar's brand and communication agency Millward Brown. In his recent roles at Mazda's regional European headquarters in Germany, he was responsible for brand management, strategic marketing, launch, media and insights & analytics across 20 markets. Before this, Christian worked at global headquarters in Hiroshima, Japan for three years where he established and managed a new department within Global Sales & Marketing.
According to Avaus newly-appointed group CEO Emma Storbacka, there is "an excellent  competence match with Christian Ohm, as Avaus Marketing Innovation provides agile marketing teams for the customer and offers strategic advice and implementation support. We uniquely combine strong analytics, data science, technology and artificial intelligence (AI) skills with customer experience design, growth strategies and marketing transformation programs. We also build and implement marketing technology platforms and drive ongoing marketing programs. Our compelling offering and strategic and hands-on approach will make Avaus a unique new player in the German-speaking agency market. With Christian onboard, I am confident that we will get a firm grip of the German-speaking European markets. We already work with German customers in manufacturing and financial services, and obviously and the automotive industry is highly interesting as well,"
"Technology is the driving factor of the ongoing marketing transformation, but fundamentally it is more about strategy, change, leadership and new agile ways of working. Having worked with many international agencies, I believe Avaus is well positioned to excel across both entities and I'm very excited about this challenge and happy to join such a talented and skilled team" says Christian Ohm.
For further information, please contact: Emma Storbacka, Group CEO, emma.storbacka@avaus.se
Christian Ohm, CEO & General Manager DACH, christian.ohm@avaus.de
Website: www.avaus.de / www.avaus.fi
Avaus employs 160 people in Sweden, Finland, Poland and Germany. The new DACH office is in central Munich.
Contact us