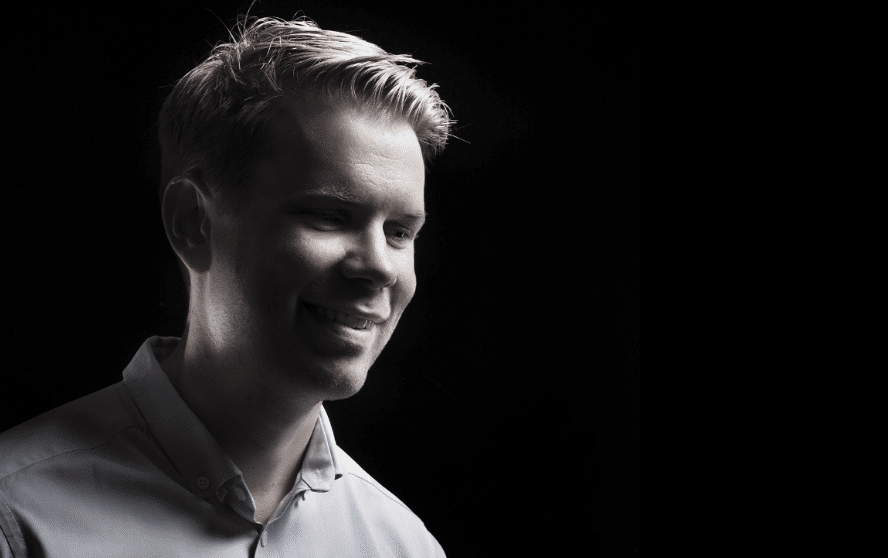 Lars Schulman will start at Avaus Marketing Innovations as the Group's Sales Director. Schulman will primarily be responsible for the management and development of international sales of Avaus.
Schulman will transfer to Avaus from MTV, where he worked as director of consumer services and a member of the management team. Schulman has also had a long career at Microsoft, where he worked in different positions, for example, as retail sales and marketing lead in Finland. He has worked for his entire career in the sales and marketing of consumer technology.
At Avaus, the number and size of customers have increased in Finland and Sweden in 2016.  "Avaus will next head for new markets, and it is my duty to ensure that our specialist sales are of the highest quality for our existing and new customers," Schulman says.
Schulman was attracted to Avaus, in particular, by the company's promise to speed up sales in their customer companies through data-driven marketing. "I am a salesperson who develops the sales activities of customers. The highly comprehensive service range from Avaus offers new tools for this purpose," Schulman says.
The rapid breakthrough of Avaus in Sweden, in particular, has made Schulman excited. "It is probably one of the most demanding markets in Europe, and I am eagerly awaiting our next steps in Europe," Schulman says.
Avaus Marketing Innovations specialises in content, data and technology solutions in multi-channel marketing. The company has 115 employees in Finland, Sweden and Poland.
More information:
Tom Nickels
Managing Partner
Avaus Marketing Innovations
040 544 3348, tom.nickels@avaus.fi
Contact us