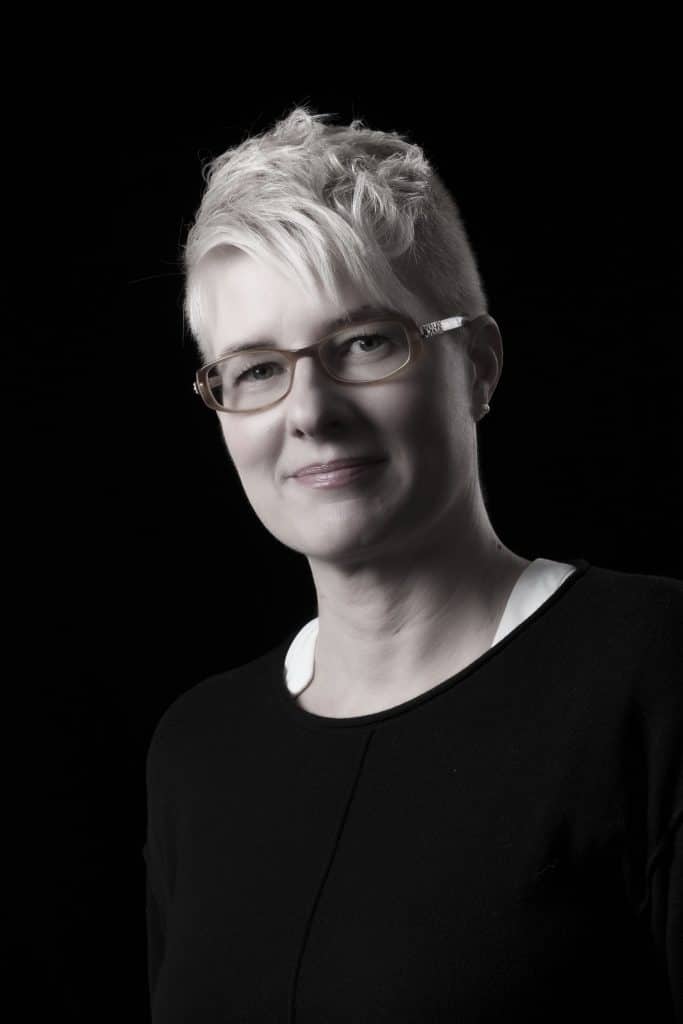 Ilse Manner starts as Director of People and Culture of Avaus Marketing Innovations this week. Manner's tasks include developing Avaus' personnel, competence and culture as well as supporting internationalization and growth.
Manner has many years of experience in different supervisory and top management roles in both private business and public administration. Manner's expertise is developing people and co-operation by extensively utilizing solution-oriented and co-design methods.
According to Manner, her job is to take care of the most critical part of the business's well-being: the people at Avaus. She believes it is rewarding to have the chance to develop matters together with a "creative group of experts with a kick-ass attitude". In addition to development, she wants to be the company's sparring partner, coach and enabler of continuous international growth.
What especially attracted Manner to Avaus was the opportunity to work as part of a well-managed company with ambitious international growth objectives. "I represent a new way of doing HR. It feels right to become part of Avaus' story at a point when the company is about to take a big leap globally," says Manner.
Avaus Marketing Innovations specializes in content, data and technology solutions for multichannel marketing. The company has 150 employees in Finland, Sweden and Poland.
For further information, please contact:
Tom Nickels
Senior Advisor, Co-Founder, Avaus Marketing Innovations Oy
+358 (0)40 5443348, tom.nickels@avaus.fi
Ilse Manner
Director, People & Culture,
+358 (0)45 127 3212, ilse.manner@avaus.fi
Contact us