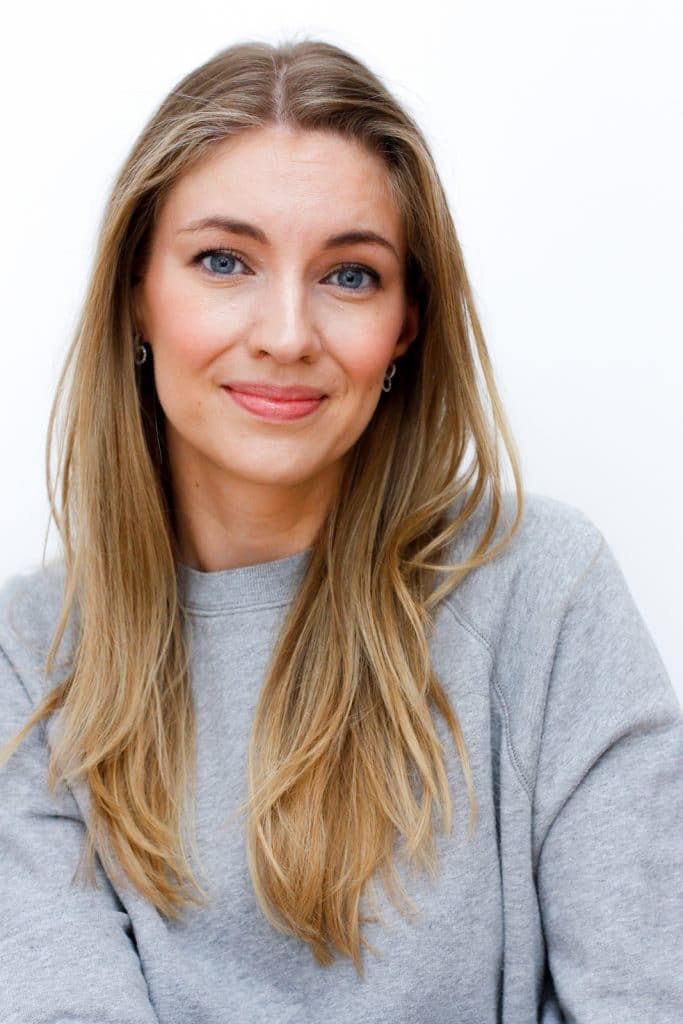 Hertta Granroth will start working as Content Director at Avaus Marketing Innovations in August. She will be responsible for developing the rapidly growing content team at Avaus. Granroth, who has an extensive career in the advertising and media industry, will transfer to her new position from A-Lehdet Digital, where she worked as a head of a business unit.
Granroth, also the writer of the popular blog "Lilou's Crush", thinks that content is possibly the most challenging part of marketing right now. "Success requires both new types of creative skills and new agile processes," Granroth says.
Avaus provides its customers with tailored content, while helping them to develop the functionality of their own content.  "Our primary goal is to speed up the transition from poorly directed mass campaigns towards a more personal and continuous customer dialogue.
Growing at an annual rate of sixty per cent, Avaus is known for its expertise in marketing technology, while content has been its second strength from the very beginning. "Marketing would not be productive if it was not for creative and meaningful content and linked analytics," says Tom Nickels, managing partner at Avaus.
"Nowadays, companies have hundreds of smaller targeted campaigns, whereas previously the figure was in the dozens," Granroth says. "This requires both an internal change in marketing and a new division of tasks between the customer and content partner," says Granroth.
Granroth selected Avaus because it is among the leading companies in new marketing, one which has also had international success. "In less than a year, Avaus has already gone really far in Sweden and Poland. Now, it is heading for new market areas. There are not many companies like this in Finland, and it is wonderful to join this team," Granroth says.
Avaus Marketing Innovations specialises in content, data and technology solutions in multi-channel marketing. The company has 110 employees in Finland, Sweden and Poland.
More information:
Tom Nickels
Managing Partner
Avaus Marketing Innovations
040-5443348, tom.nickels@avaus.fi
Contact us