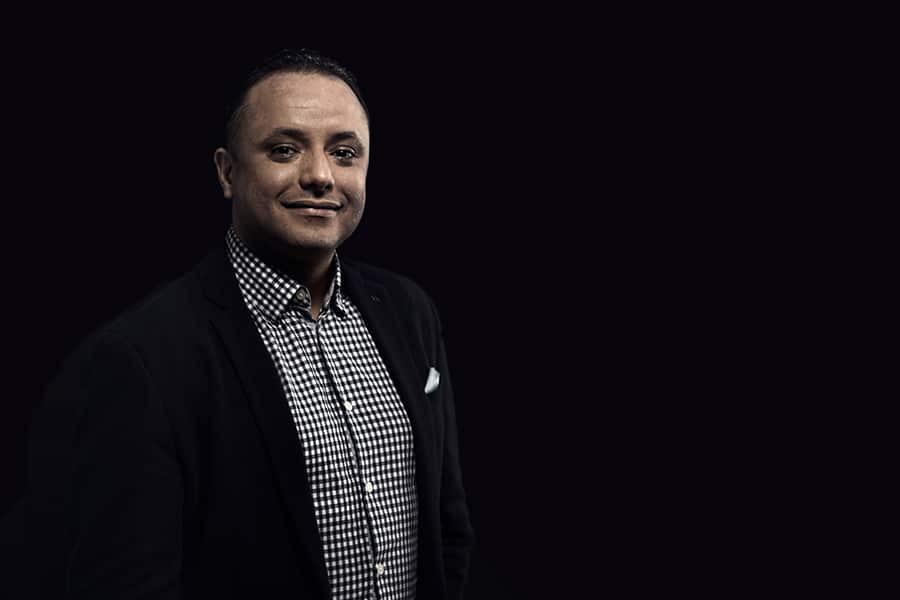 Ben Ottoman has been appointed as Information Security Manager at Avaus Marketing Innovations. Ottoman is responsible for Avaus' information security and data protection. He has a background in Data Security Research and has worked in several advisory roles for the private and public sectors.
Avaus Marketing Innovations, a data driven marketing company, focuses on advanced data security solutions and practices for its clients. The EU General Data Protection Regulation (GDPR), effective from May 2018, will, according to Ottoman, affect every marketer.
"Data protection, information security and GDPR compliance should now be top priorities for every marketer," he says. He will focus on ensuring that every Avaus client is GDPR-compliant before spring 2018.
Ottoman is also leading the development and implementation of Avaus' own data security management programs. His goal is to certify Avaus for the information security standard ISO 27001 by the end of 2017.
For further information, please contact Tuomo Räsänen, tuomo.rasanen@avaus.fi
Avaus Marketing Innovations is a leading digital marketing and technology company in the Nordics. Avaus provides clients with Agile Marketing Teams combining analytics and technology skills with marketing and growth hacking. The company builds marketing platforms and drives ongoing marketing programs. The company employs 150 people in Finland, Sweden and Poland.
Contact us