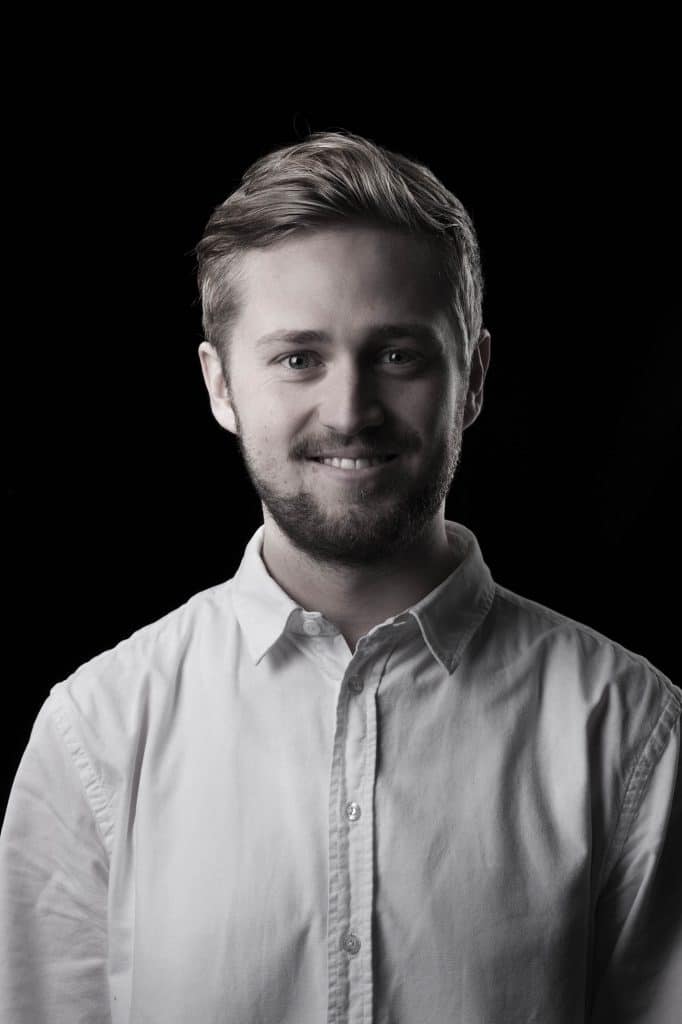 A young man from Denmark takes the Avaus employee count into three digits. We still have 90 years to go to our first centennial so let's celebrate Emil as our 100th employee instead! As a consequence of our galloping growth of 62% in Q1, we are now hiring at record levels. We therefore get to greet new talents like Emil at least two times a month.
Emil Angelsø now works as a Consultant of our B2B/Strategy team. He is 27 years and has lived in Helsinki since August 2013. He is a graduate from Copenhagen Business School as a Master of Social Science in Management of Creative Business Processes. Emil has studied in the Aalto University School of Business. His previous position was global Project-/Team lead at Luxus in Helsinki.
Emil, Why Avaus?
"Data, growth hacking and automation are the engines of marketing-driven business growth today. So that's what I want to do. Avaus is obviously one of the leaders in the Nordics, so…."
In his Master's Thesis Angelsø studied business how traditional BI influenced manager's current use of analytics. He found that seasoned managers still use data selectively to prove their gut-feelings tight rather than seeking for real insights.
"Now I would like to test what we can do at the Avaus strategy team to take data to the next level – without prejudice. There's lot of diverse expertise around me in Avaus. Seems like the perfect place for a strategy guy to be right now."
Contact us