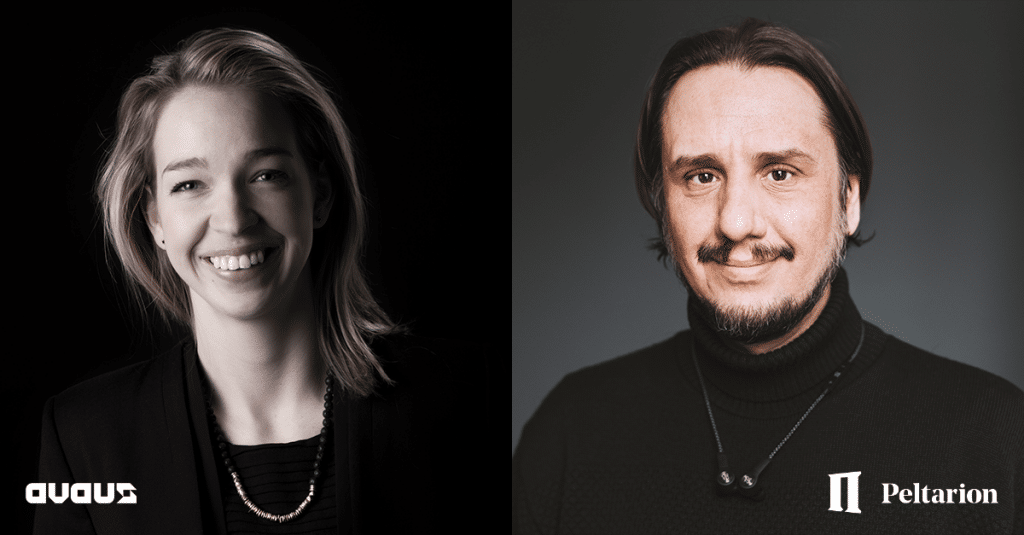 The leading Nordic marketing transformation agency Avaus Marketing Innovations is partnering with Swedish AI company Peltarion to bring operational AI to its clients.
Avaus Marketing Innovations is launching a technology partnership with Peltarion, the Swedish AI company that provides an operational AI platform for producing real-world AI applications at scale and at speed.
Peltarion provides the world's first operational AI platform for producing real world AI applications at speed and at scale. Until now, there has been no complete solution for producing commercial AI applications. The mission of Peltarion is to make AI technology usable and affordable for all. The company has 14 years of deploying AI in commercial applications.
Avaus CEO Emma Storbacka sees excellent potential in the Peltarion Platform for developing deep learning marketing applications. "The Peltarion platform will help Avaus increase the availability of AI to a broader range of clients without the need of investing in new infrastructure. It will also reduce the time-to-market in developing advanced AI applications with tangible business value," says Storbacka.
The goal of Peltarion is to put real-world AI results into the hands of more people than ever before. The Peltarion Platform uses an intuitive graphical interface allowing people to spend less time struggling with a disparate set of tools and more time delivering. Collaboration and monitoring capabilities also comes as standard which allows teams to work together on projects.
Luka Crnkovic-Friis, CEO and co-founder of Peltarion said, "The Peltarion Platform is all about empowering people to create real-world scalable solutions, delivering business value as fast as possible. We are excited to be partnering with Avaus Marketing Innovations helping to bring operational AI technology to more companies and organisations".
About Avaus Marketing Innovations
Avaus' mission is to make marketing personal by connecting customers to the things that really matter to them. As the Nordic leader in Data-Driven Marketing, we help B2B and B2C marketeers drive customer value and marketing effectiveness. With offices in Helsinki, Stockholm, Gdansk and Münich, Avaus employs 150 experts in digital marketing, analytics and technology.
About Peltarion
Peltarion provides a collaborative, graphical cloud platform for developing, managing and deploying deep learning systems at scale. Founded in 2004, over 300 companies and organisations have used Peltarion's AI technology including NASA, Tesla, iZettle, General Electric, Dell, BMW, Deutsche Bank, Lloyds Banking Group, and the Universities of Harvard, MIT and Oxford. Our mission is to make AI technology usable and affordable for all.
For further information please contact:
Avaus Marketing Innovations // emma.storbacka@avaus.se / www.avaus.se
Peltarion // press@peltarion.com / www.peltarion.com
Contact us