65 marketing automation enthusiasts gathered in Avaus Marketing Innovations premises to learn where the world of B2B marketing is heading, get inspired by customer success stories and do networking with likeminded professionals.
The event started with a keynote by Emma Storbacka and Henri Syvänen from Avaus Marketing Innovations. Emma told the audience the drivers behind change in B2B marketing and sales. Henri presented the blueprint of the Sales Robot* with a briefcase full of engagement tactics (download the engagement tactics gallery from here).
The second keynote was about the latest trends in engagement marketing by Giovanni Cipriani from Marketo. He stated that companies in all sectors need to find ways to live in digital world. In practice this means building long lasting and personalized relationships.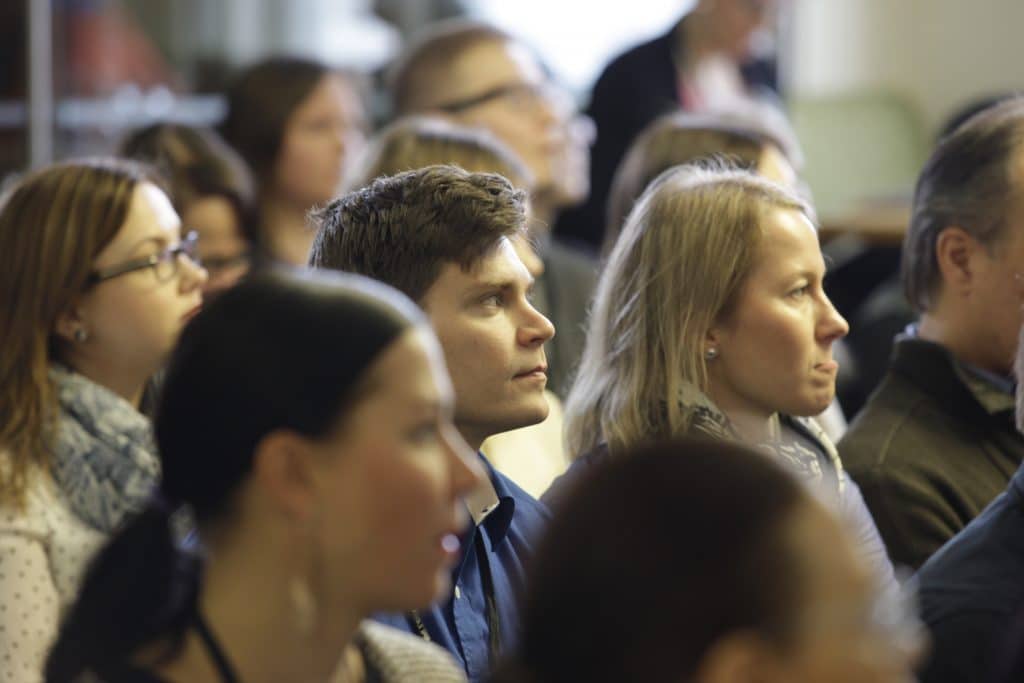 Marketo's keynote speech was followed by a customer success case: First year with marketing automation – benefits and learnings by Nina Härkönen from Asiakastieto. She went through her experiences from the first year. She pointed out that you should learn by doing and iterate as you go rather than overplan the roadmap for future.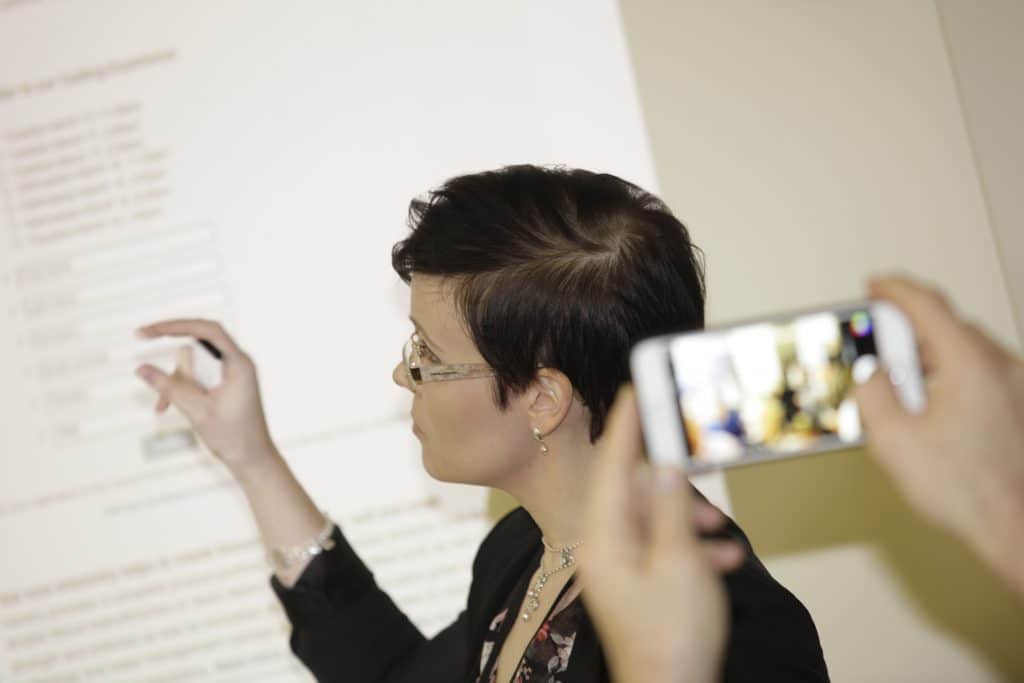 Marja Jokinen and Sini Koskinen from Kemira gave the second customer success case presentation. The presentation was about creating foundations for global, but yet local digital marketing programs. They stated that in order to lay foundations for effective marketing programs you need to convince all the stakeholders in the organization.
Presentations were followed by a vibrant discussion and exchange of experiences. We want to thank all participants and speakers for the interesting morning.
Download Avaus Engagement Tactics Gallery from here or
Contact us: